Data Thieves from Outer Space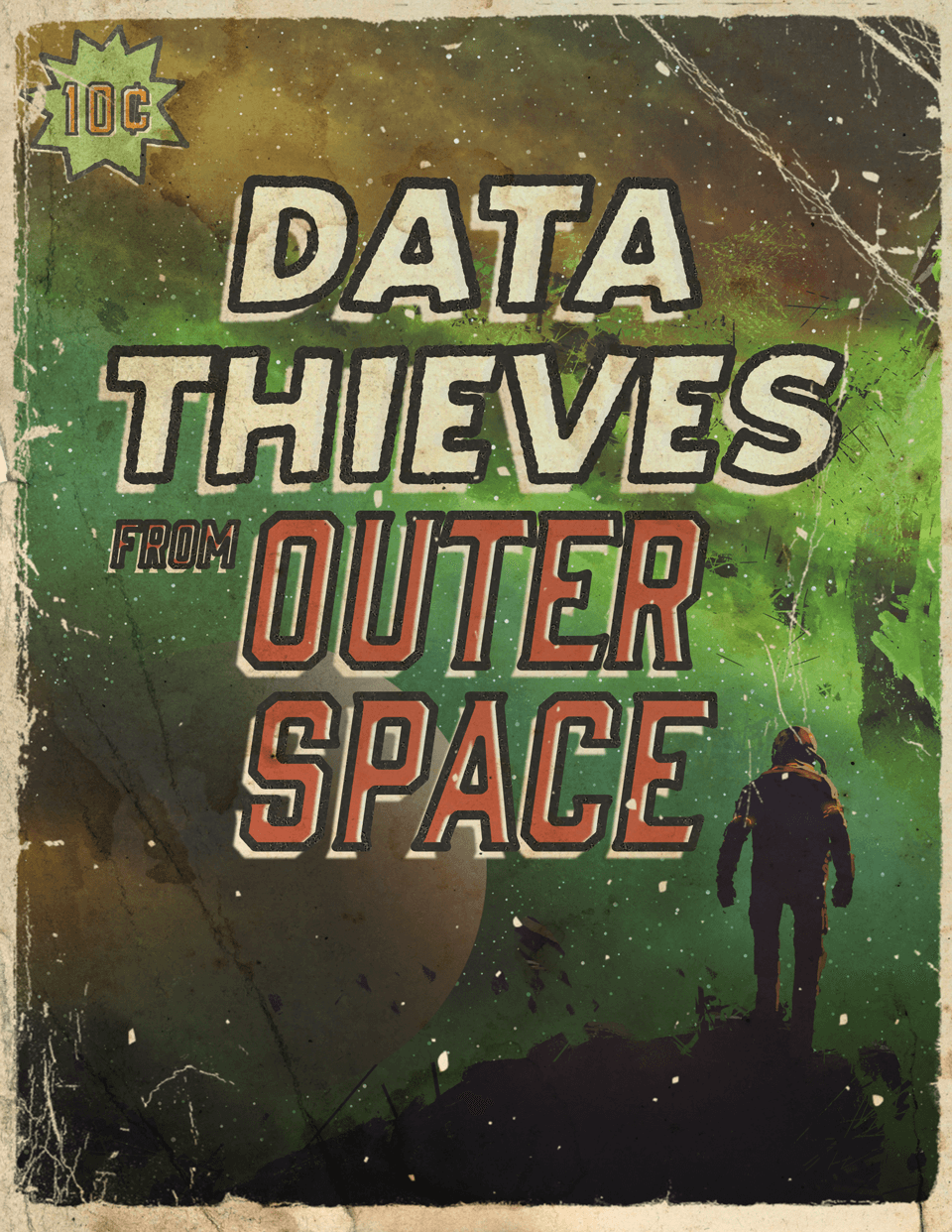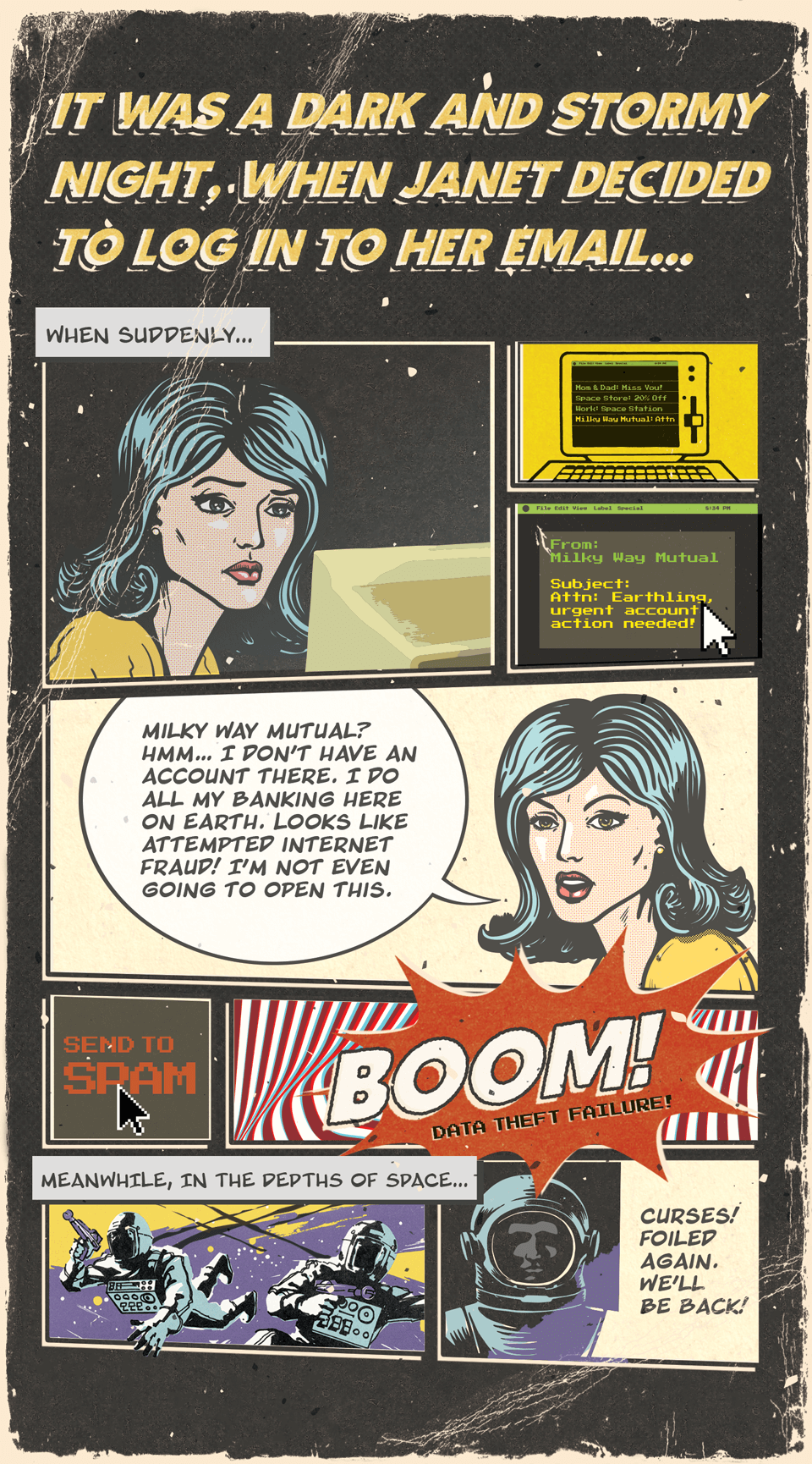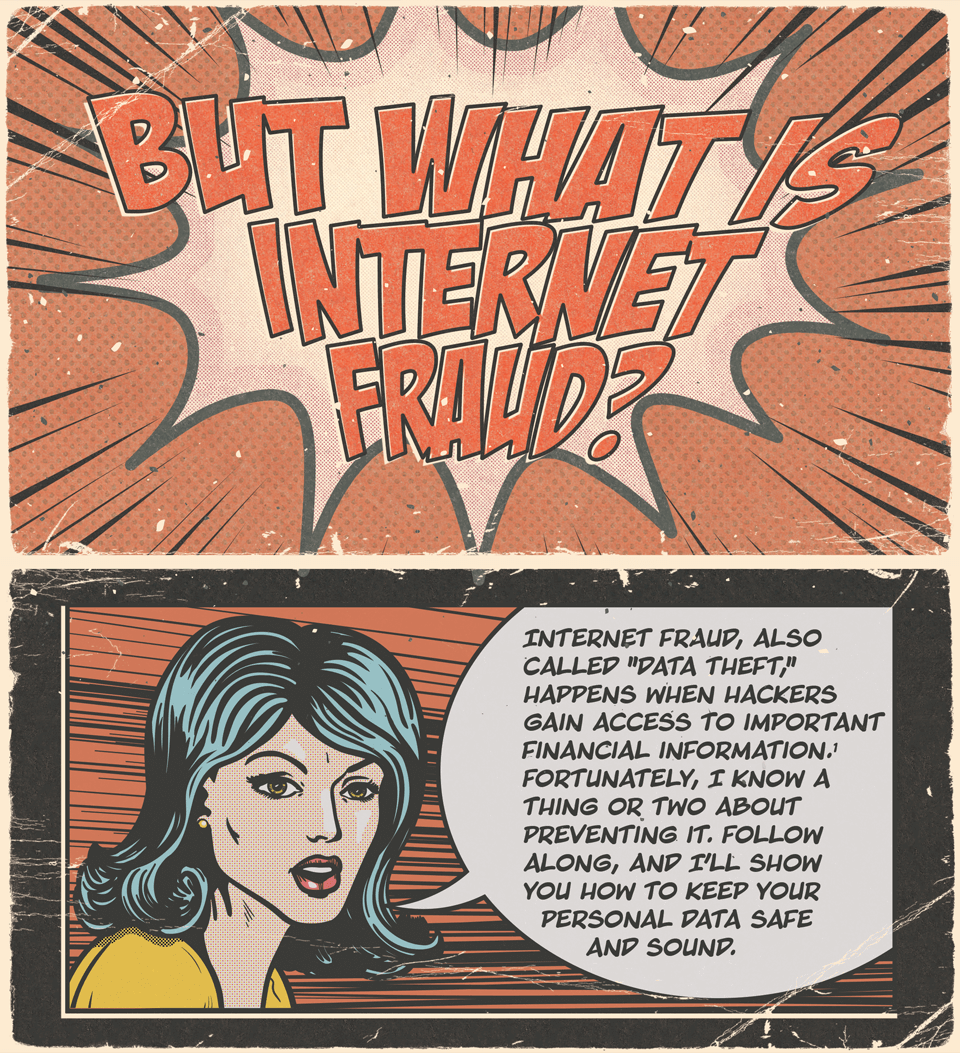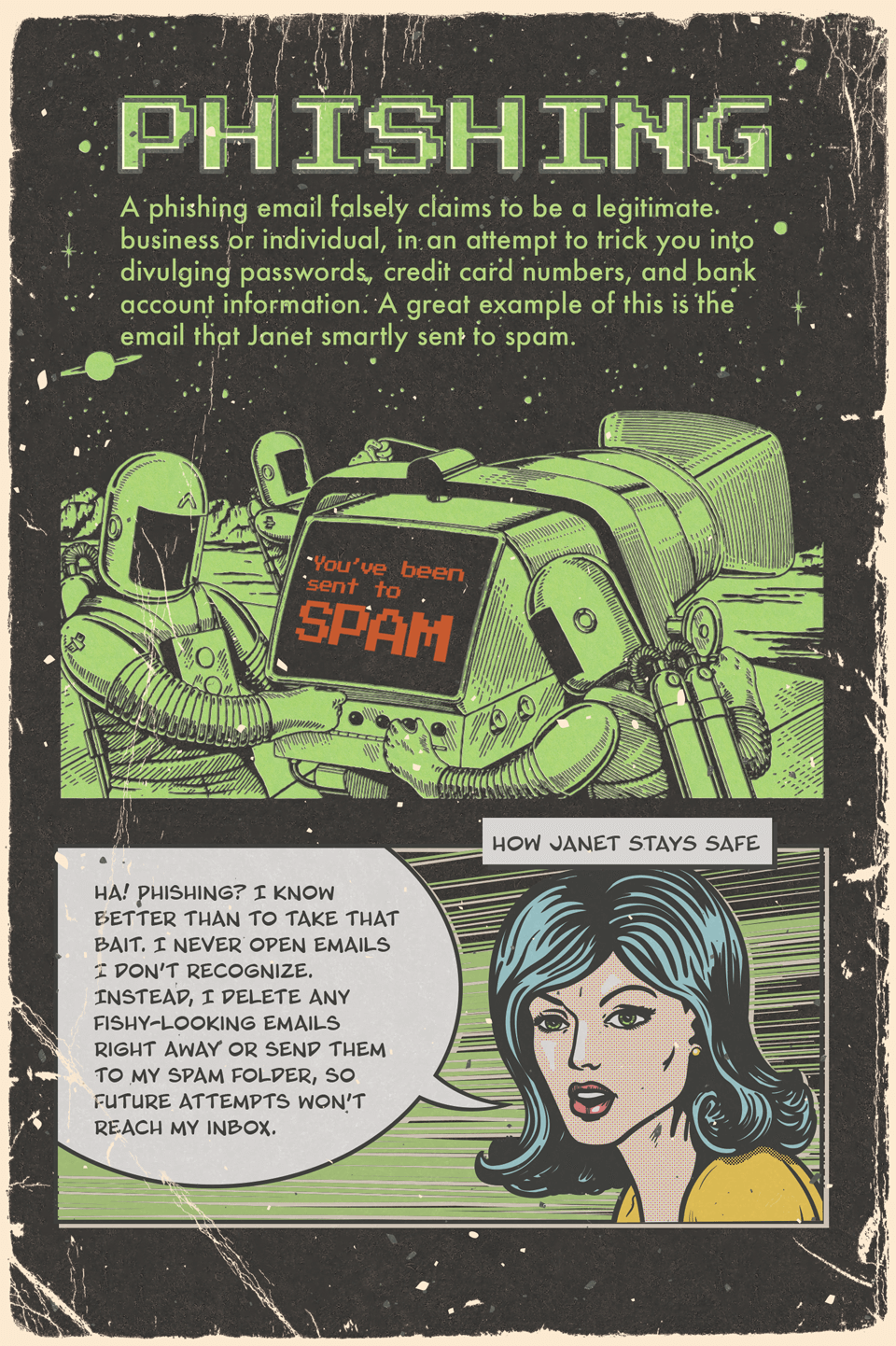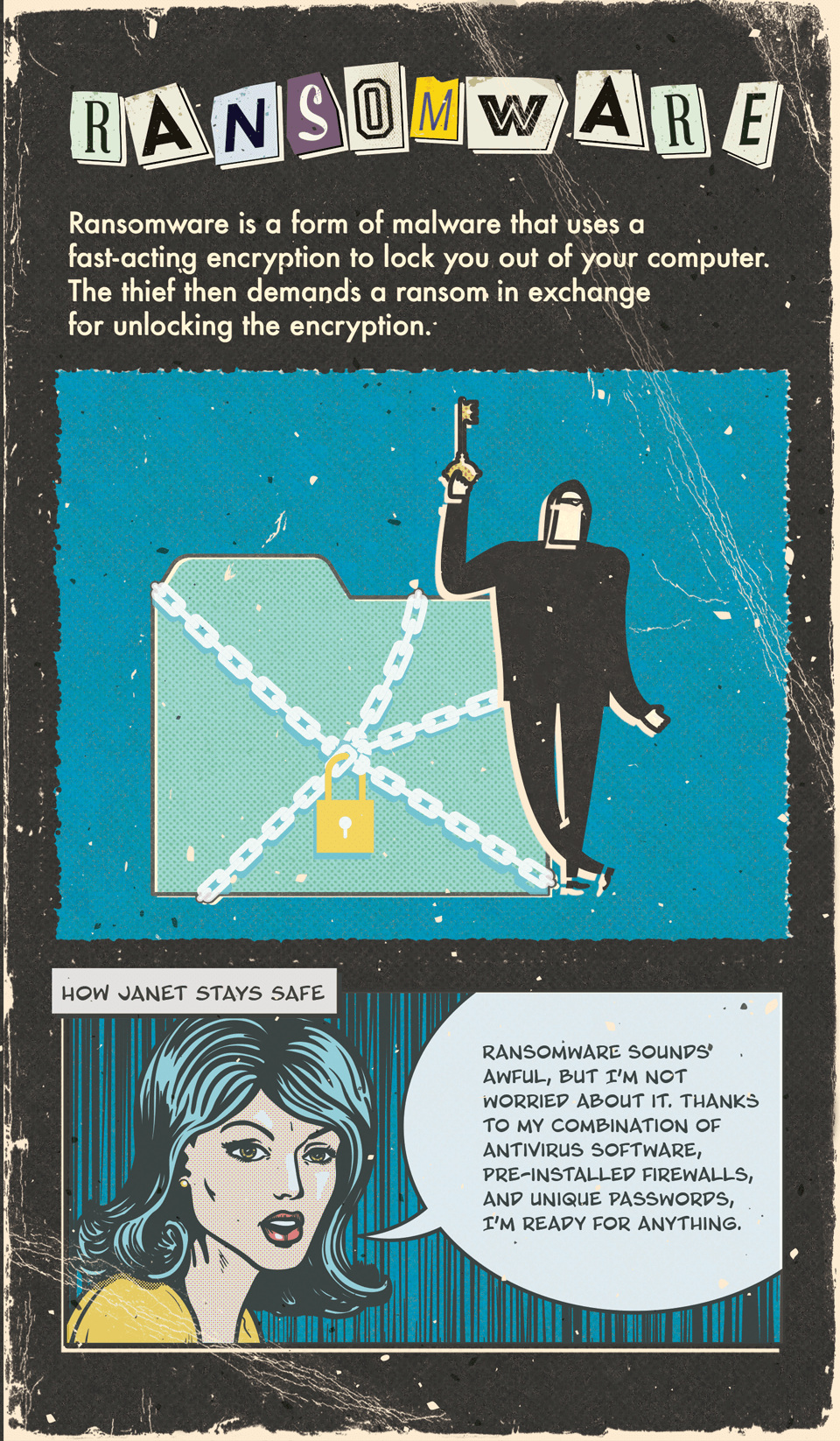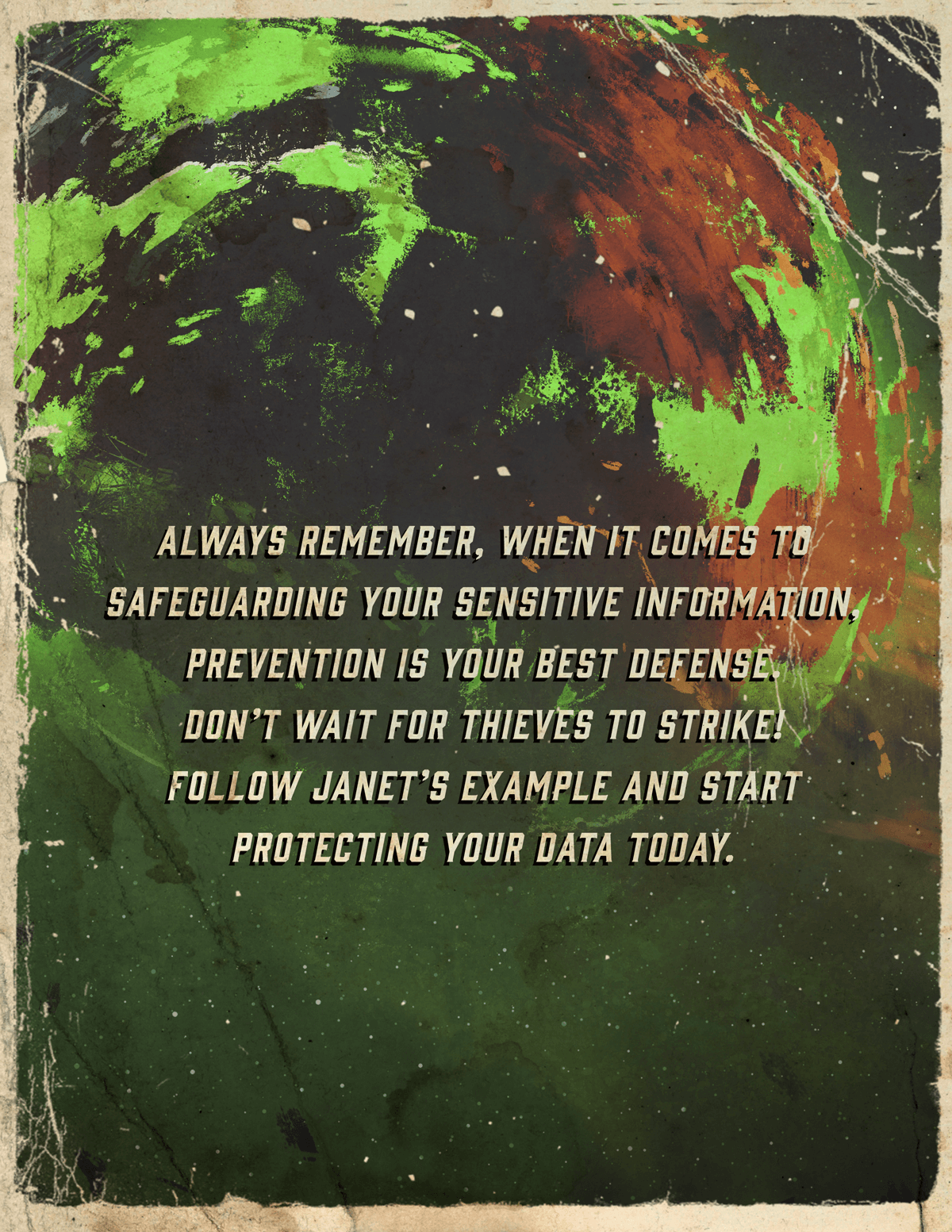 Related Content
Few contemplate the complex journey that brought their coffee from farm to kitchen table.
Every business wants to grow. But there's a risk of extending your business so far, so fast that you hit the tipping point...
During difficult economic times, it is even more critical to be smart about where you spend your money. And it is essential to do your homework so...