A Meal for All Generations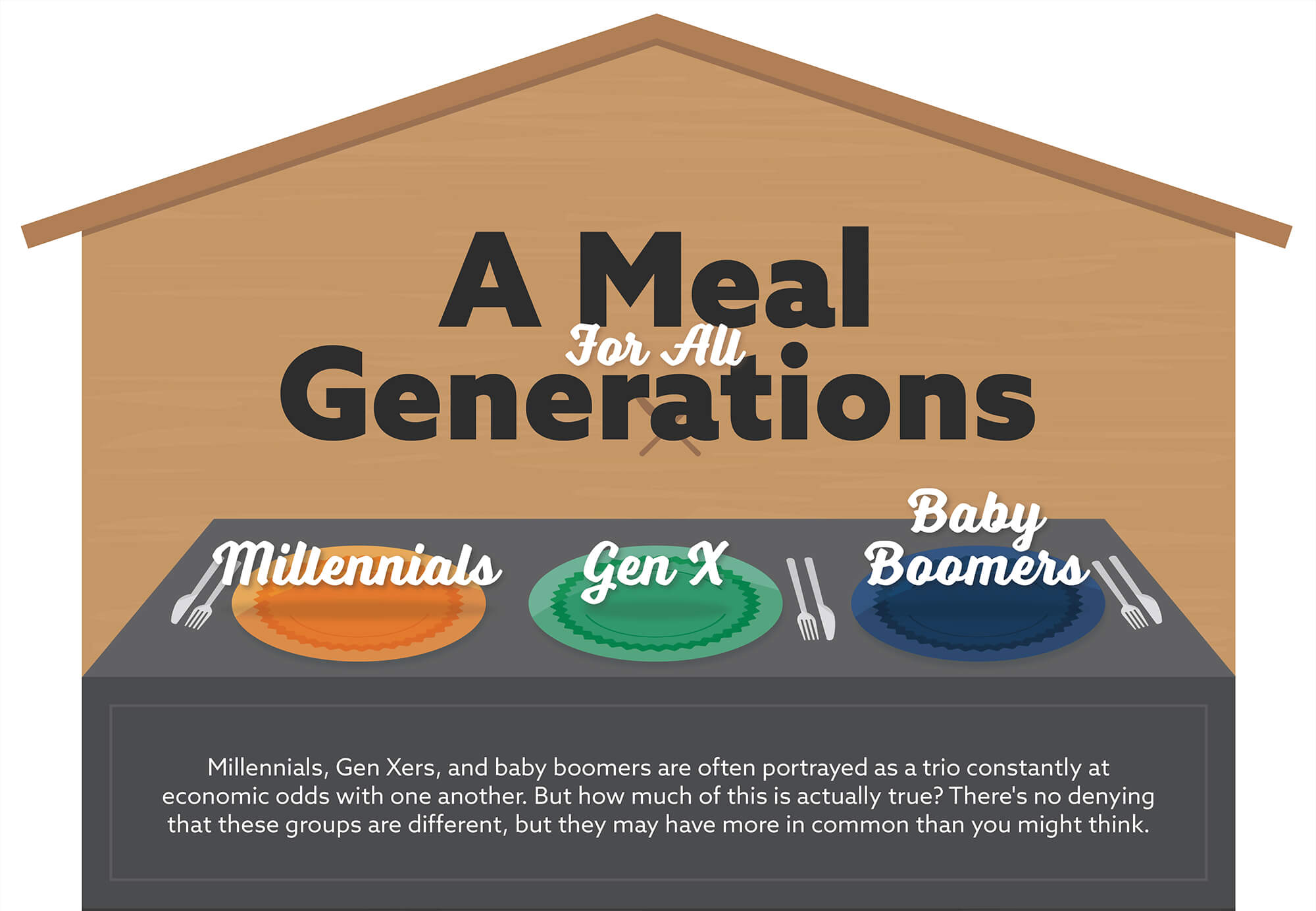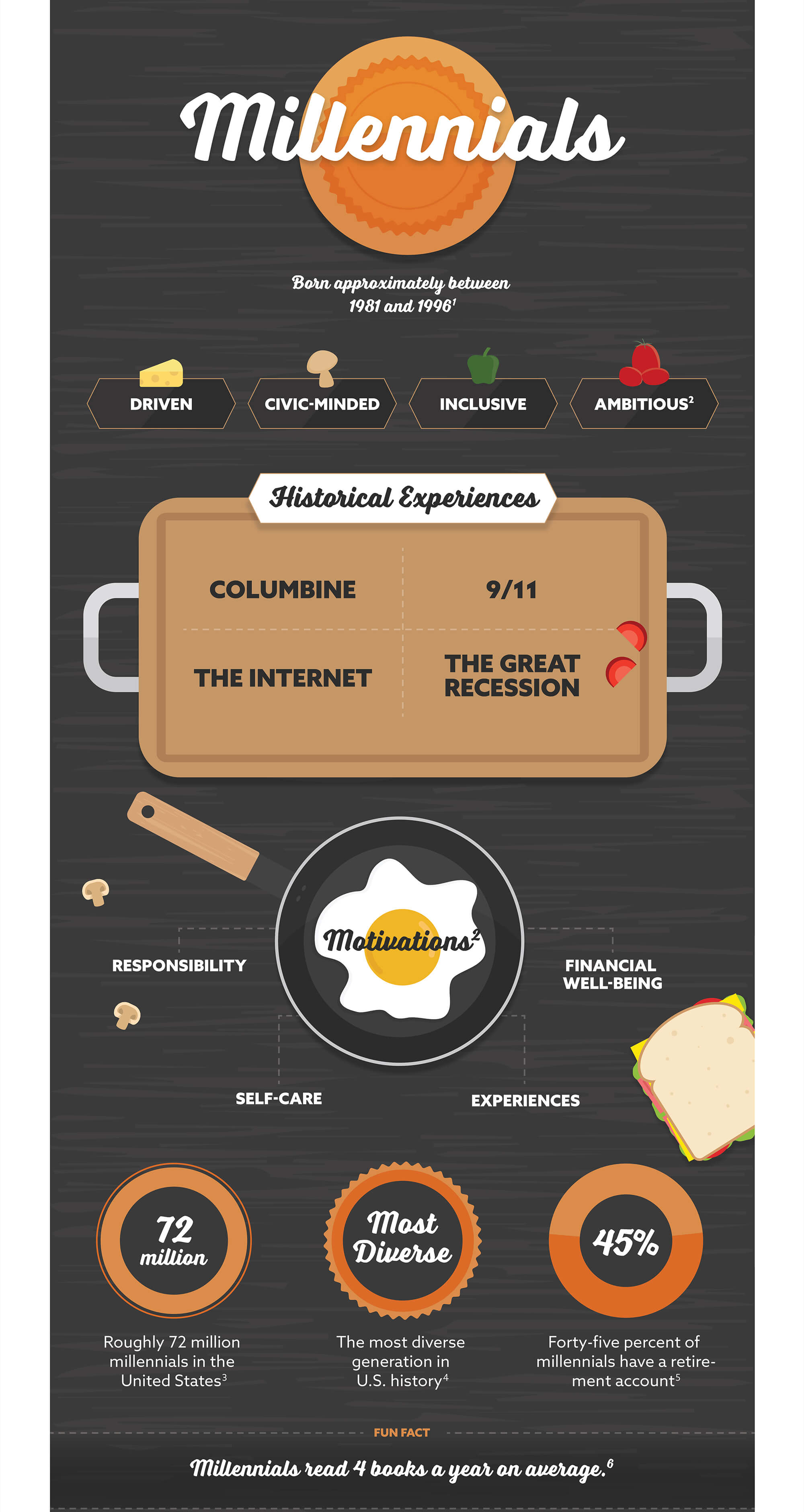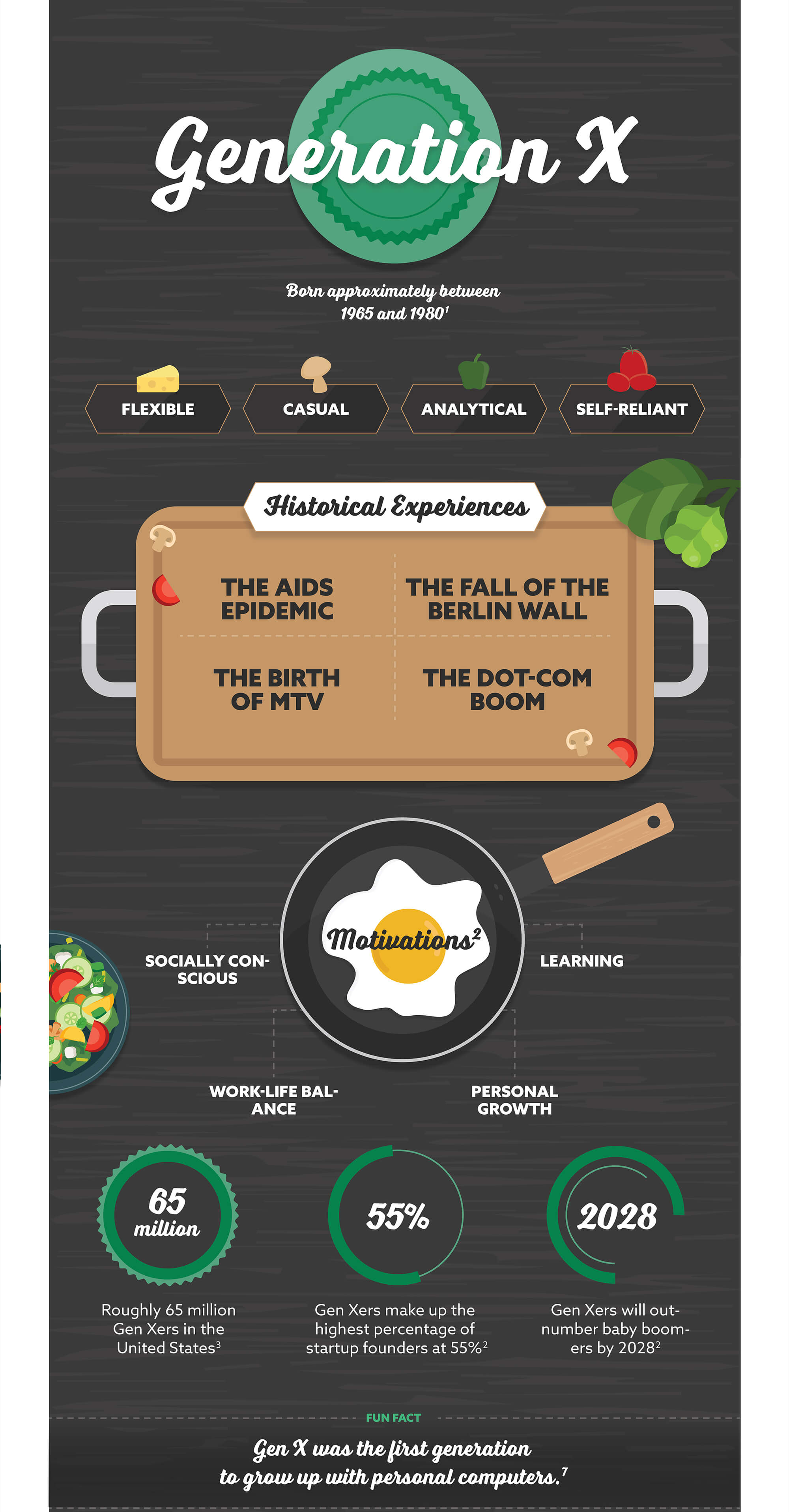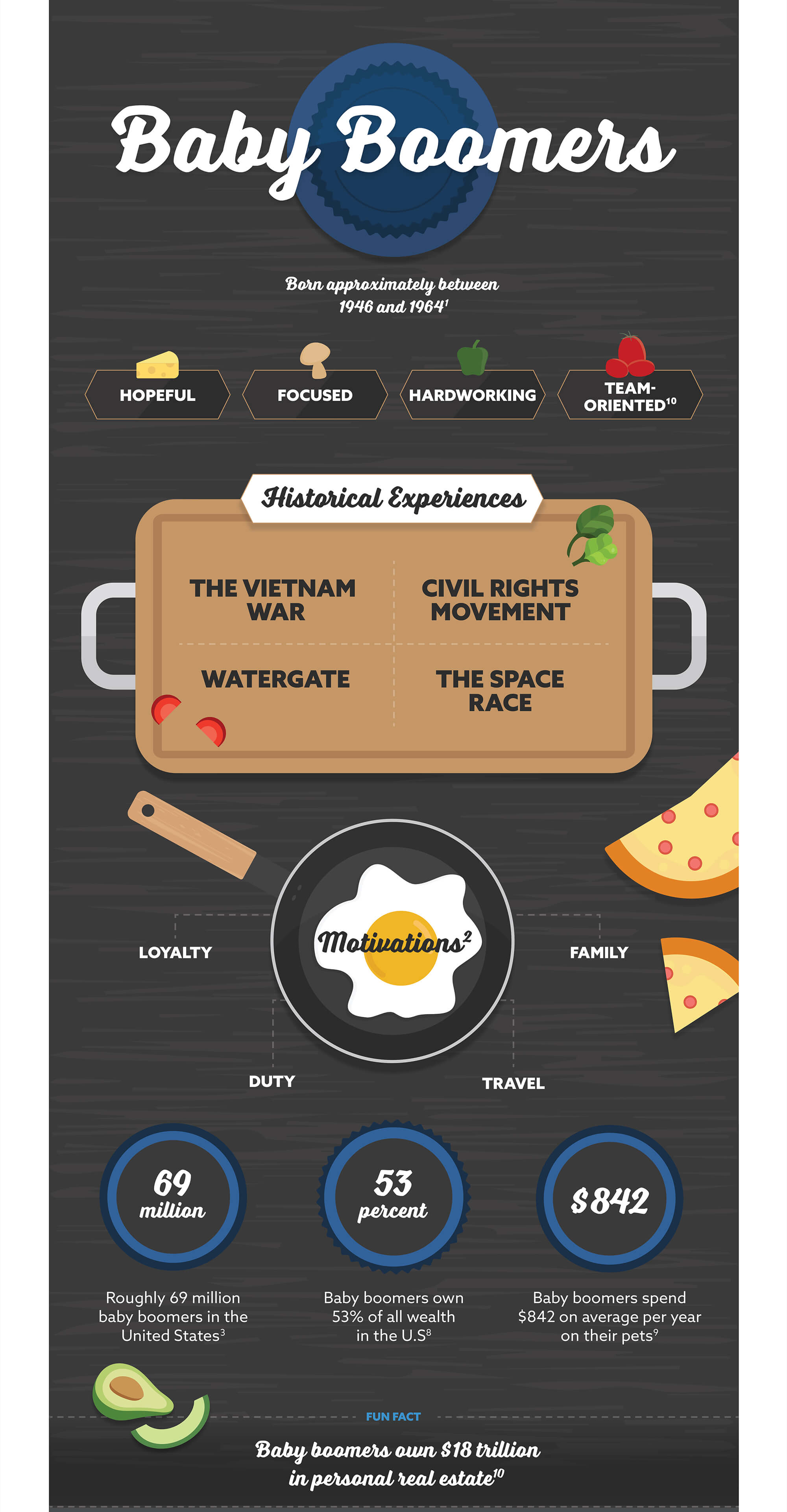 Related Content
There are ways to improve your physical fitness without denting your fiscal fitness.
In the hustle and bustle of life, it's easy to postpone long-term planning, especially for uncomfortable topics. Then there's the barrier of language. It's hard to make an estate plan without knowing the terminology of estate planning or what questions to ask.
A special needs trust helps care for a special needs child when you're gone.