A Meal for All Generations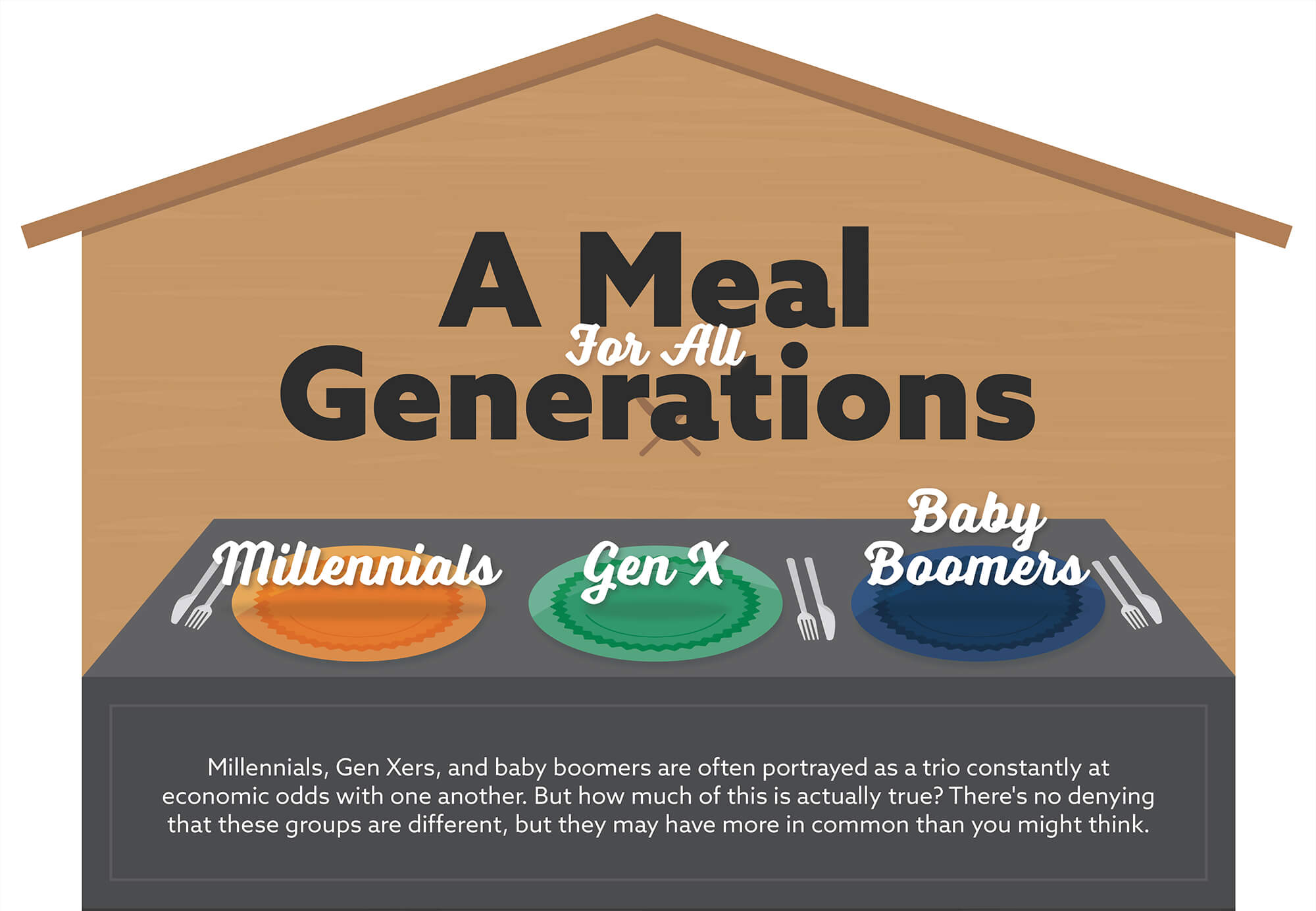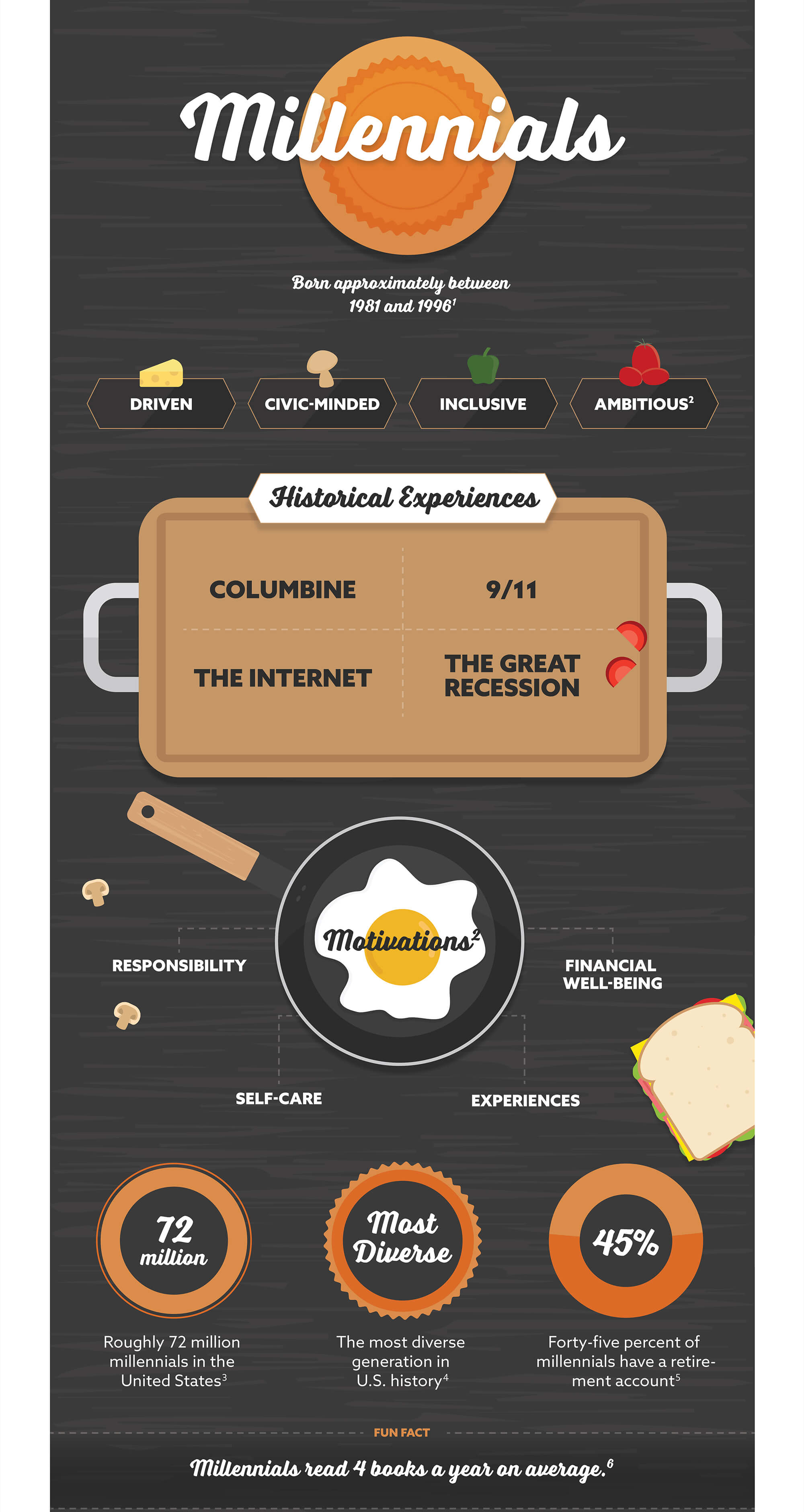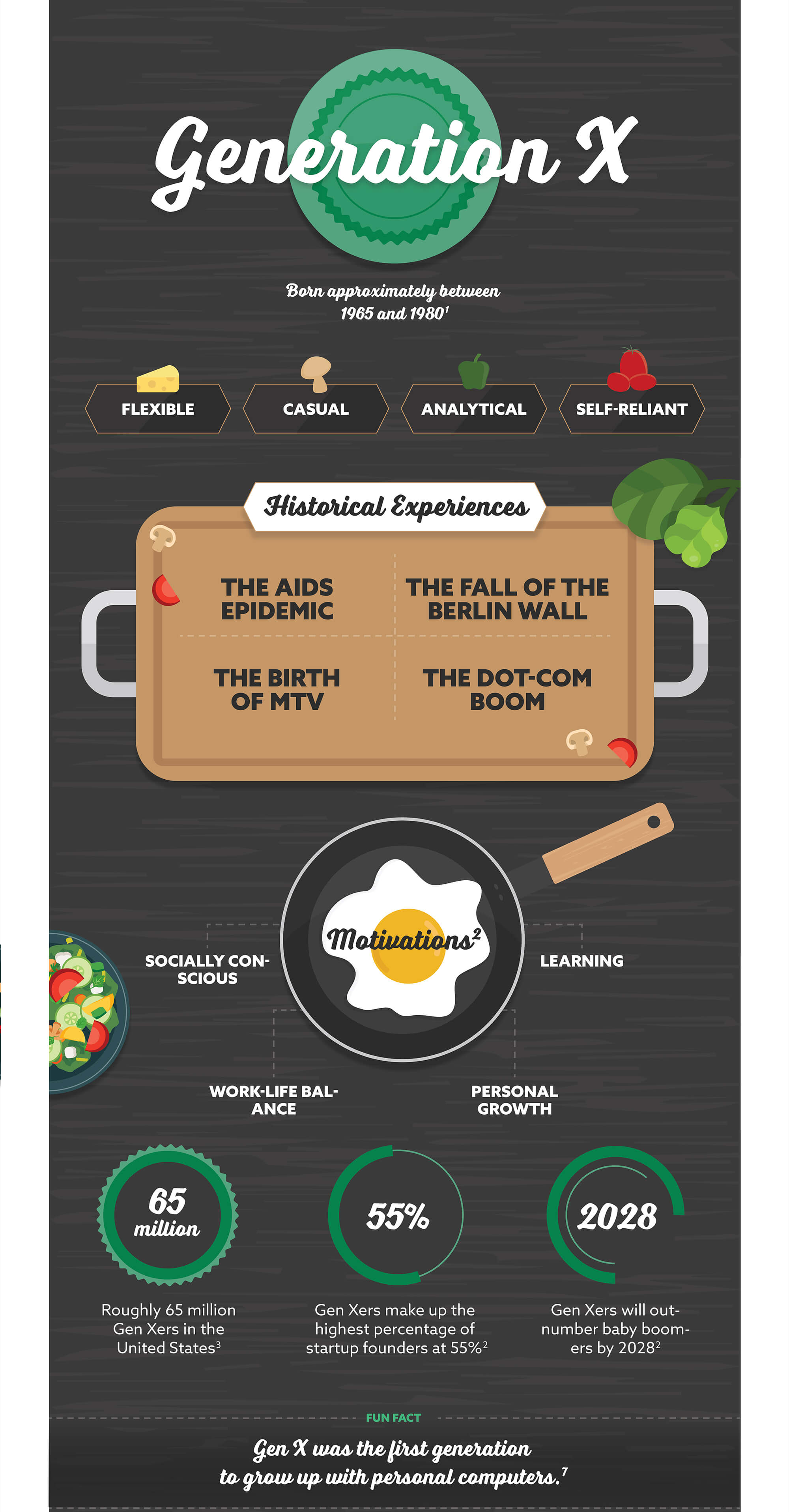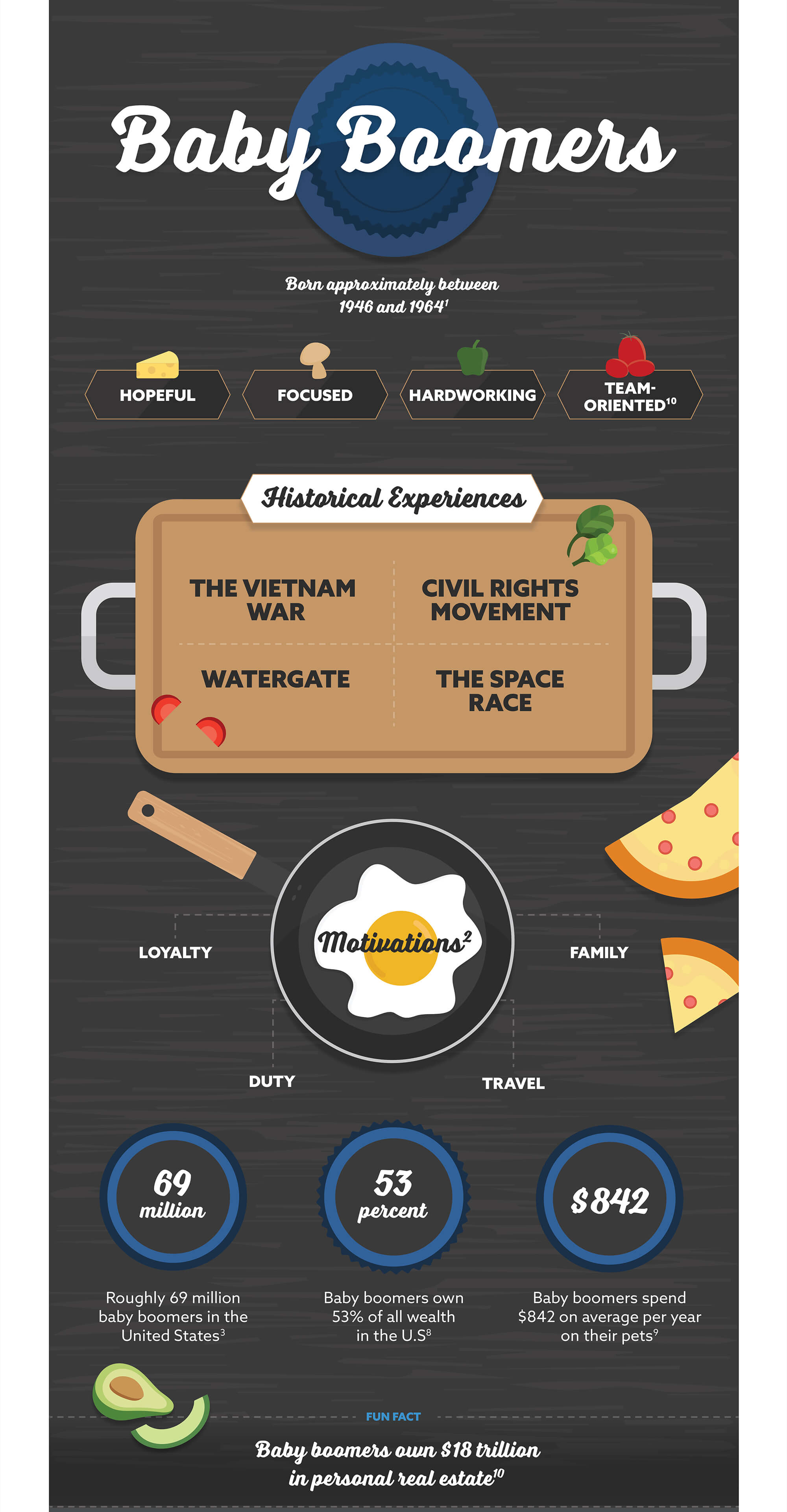 Related Content
It can be difficult for clients to imagine how much they'll spend in retirement. This short, insightful article is useful.
Do you need to enroll in Medicare Part D? Read this article to learn more about whether you need this coverage
Preparing for college means setting goals, staying focused, and tackling a few key milestones along the way.