Bull & Bear Markets: A Timeline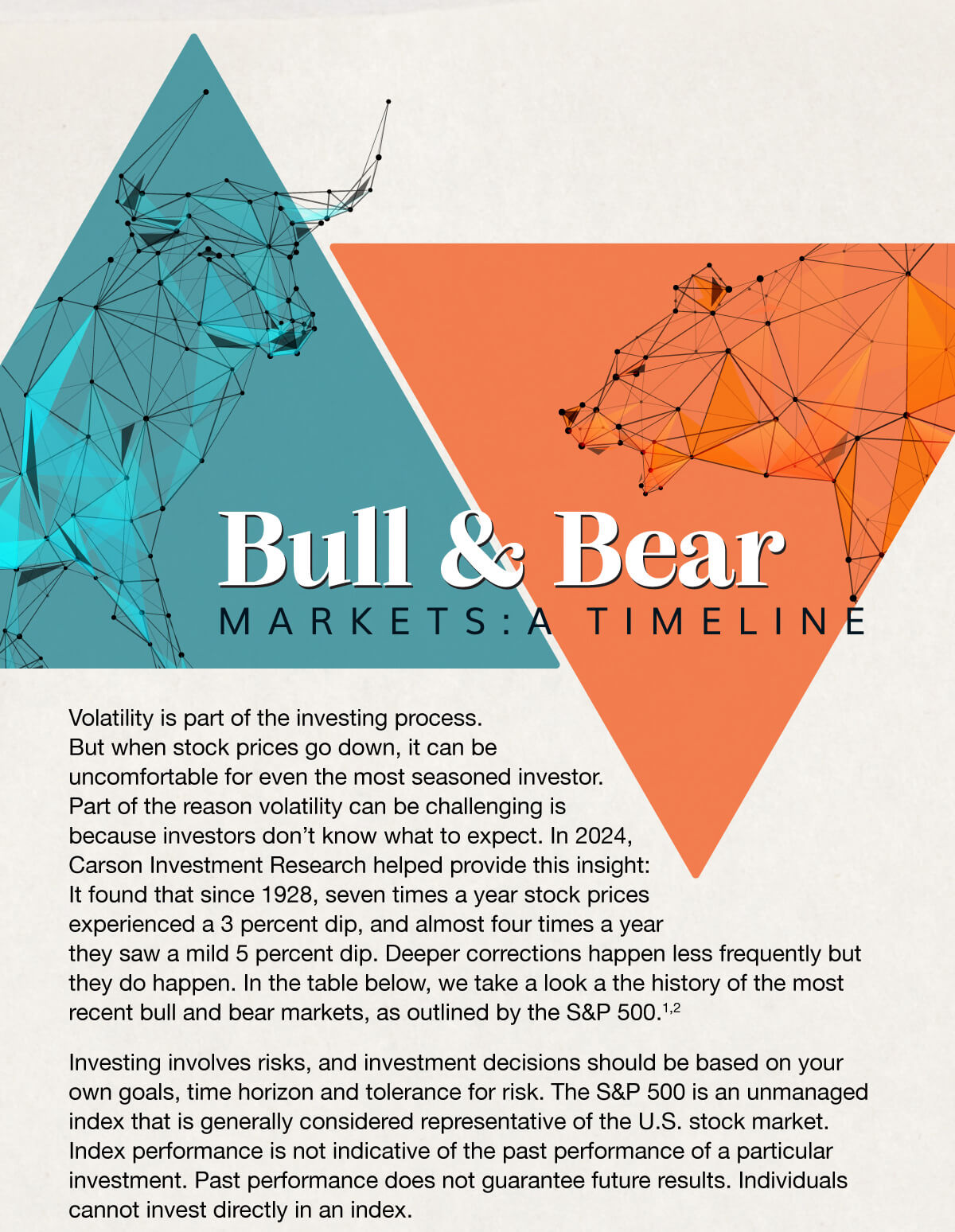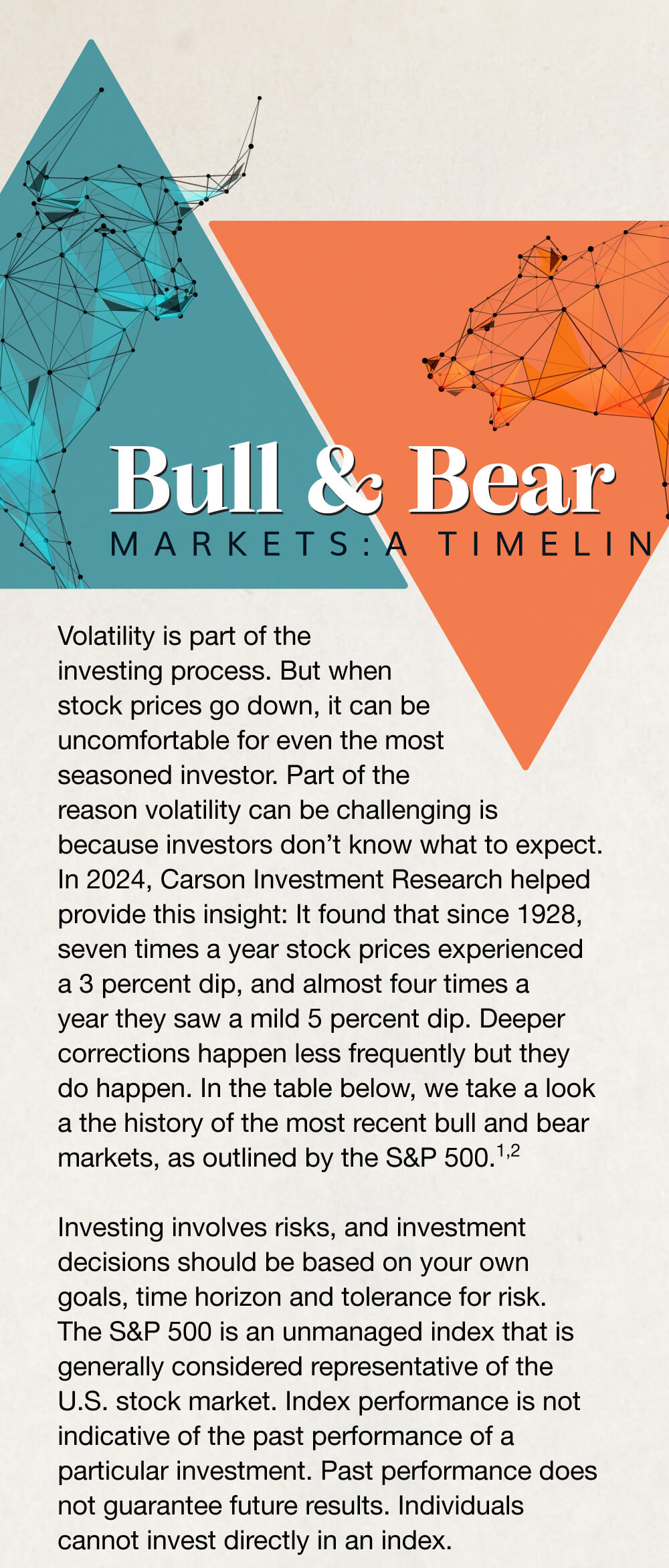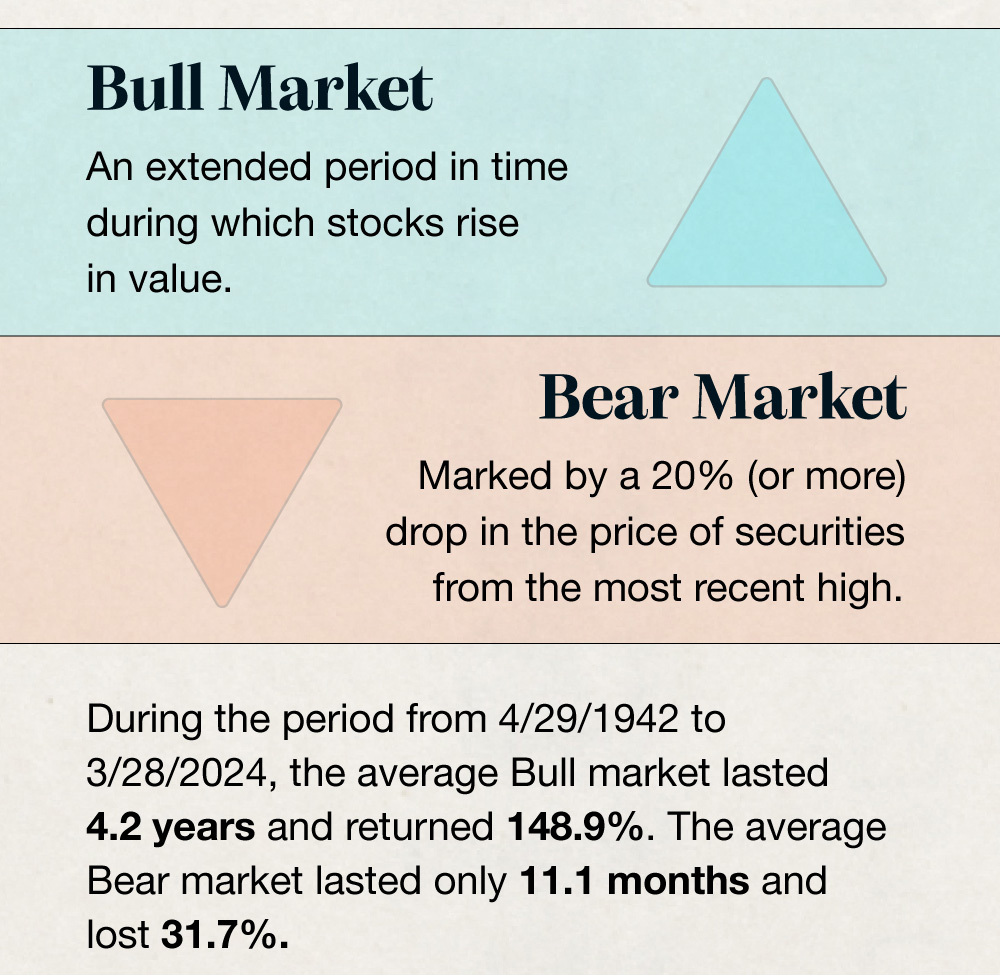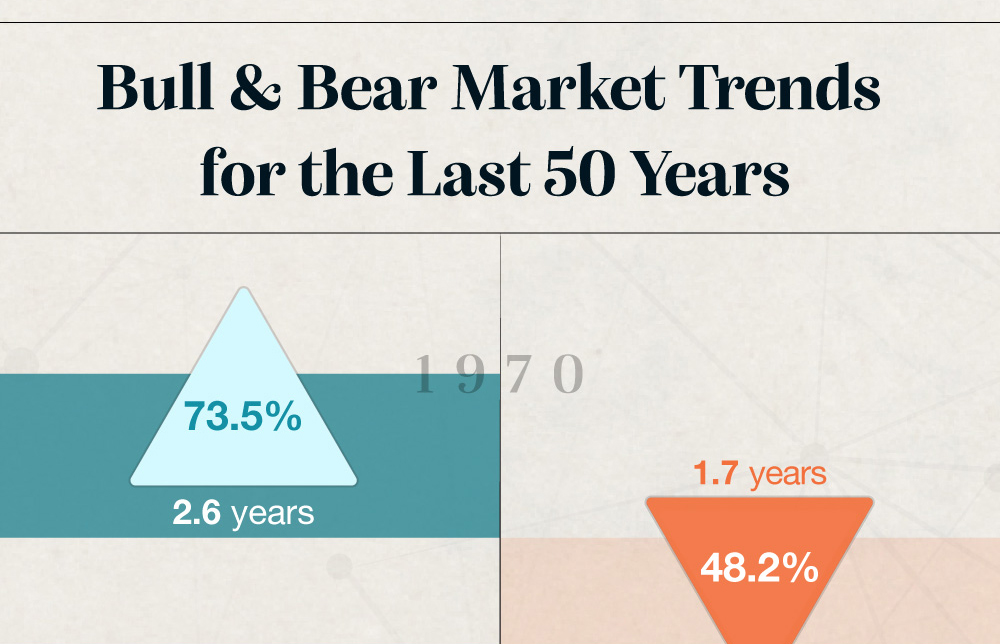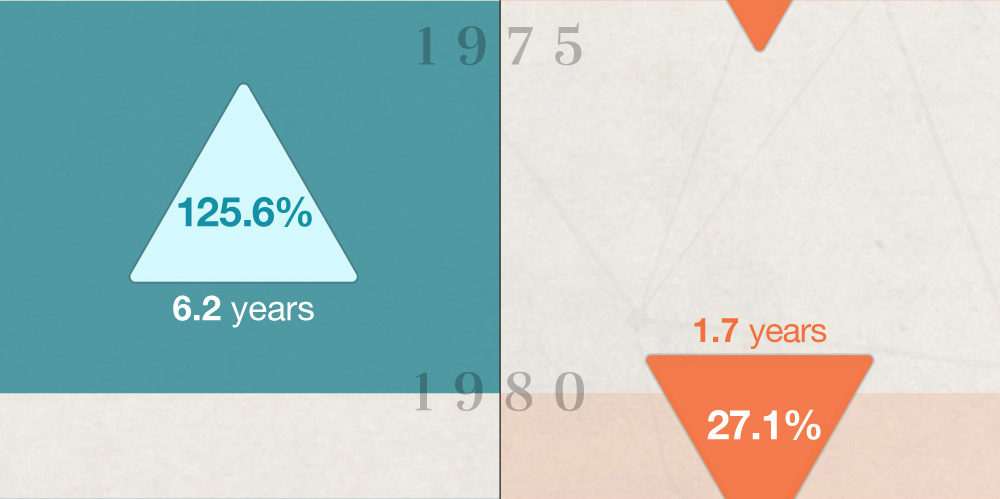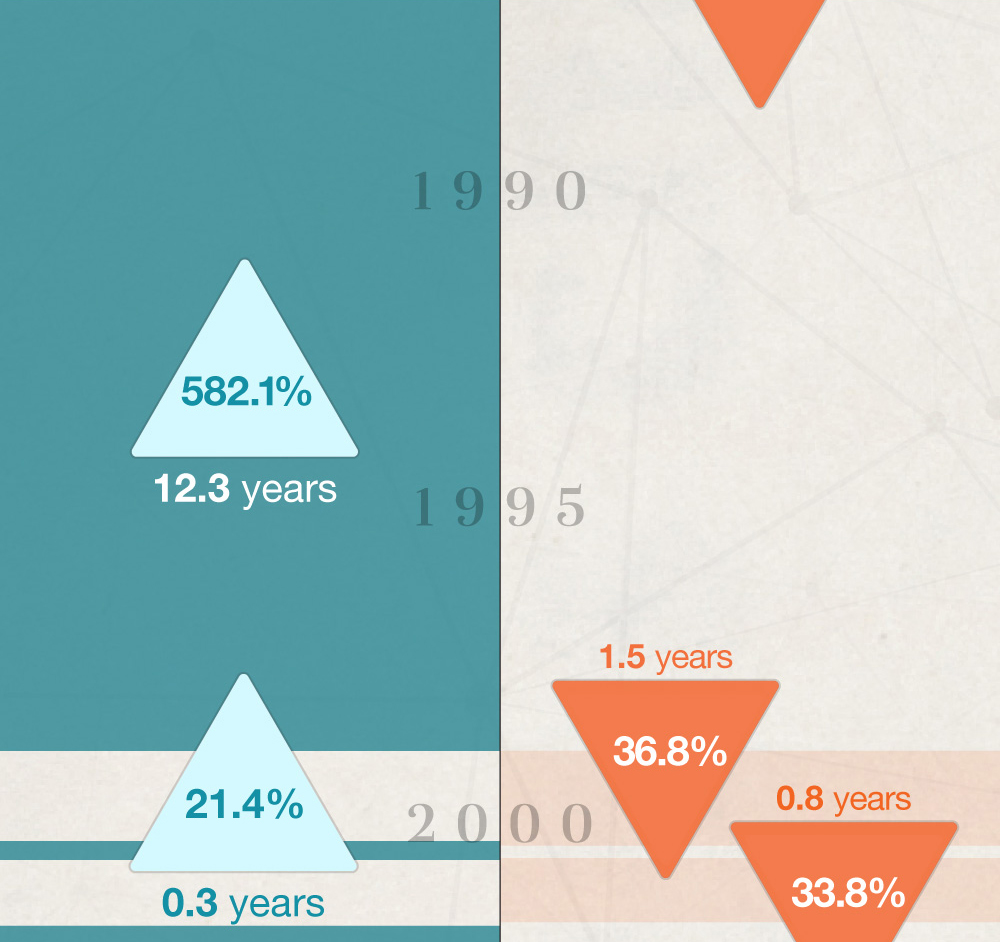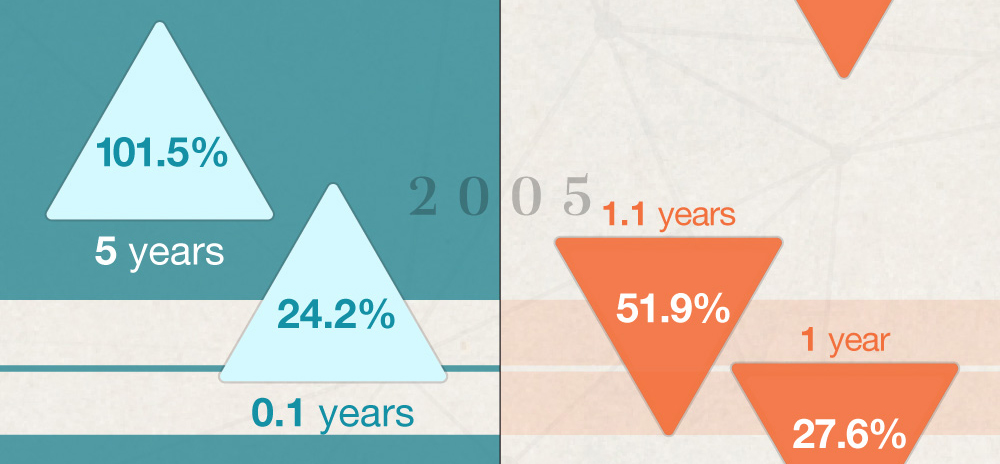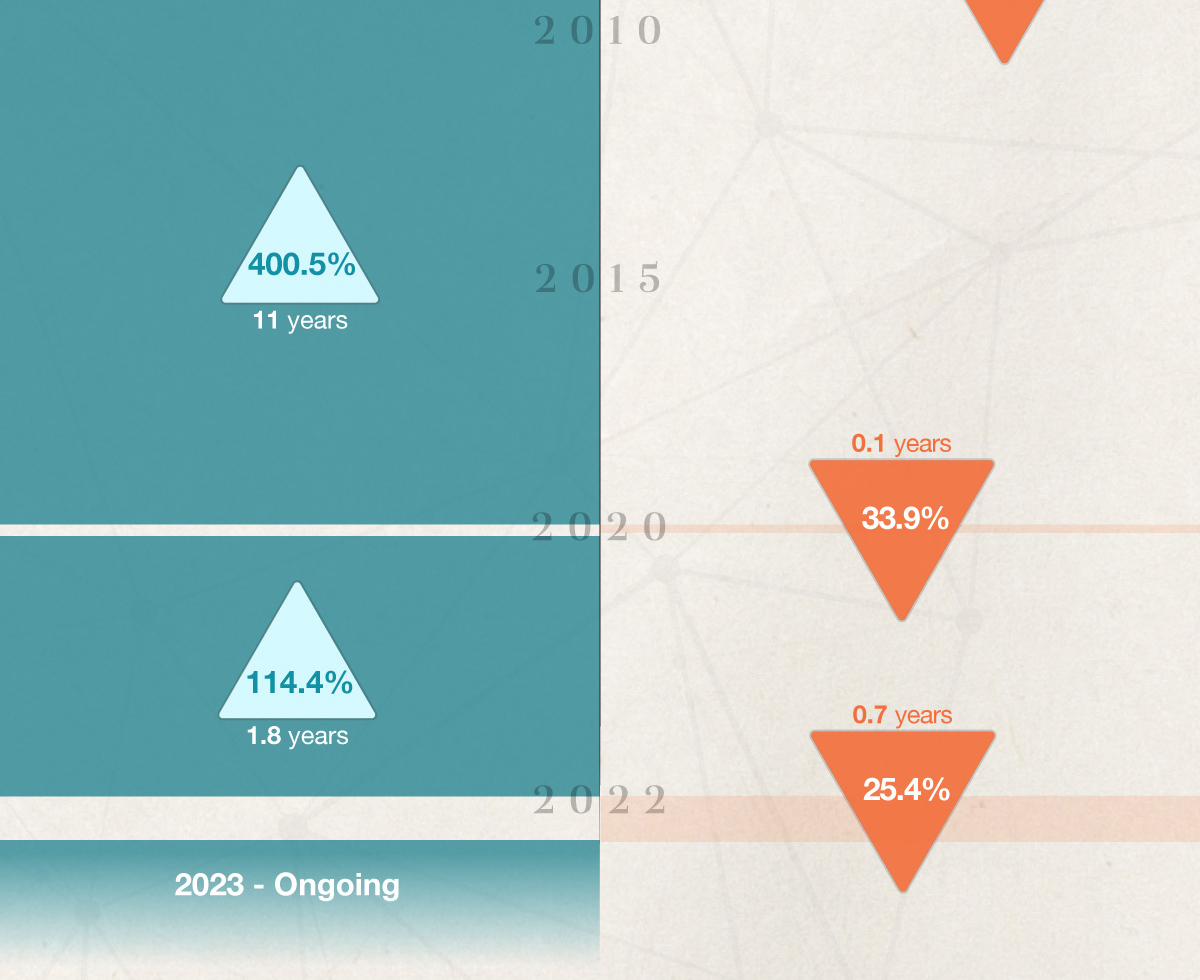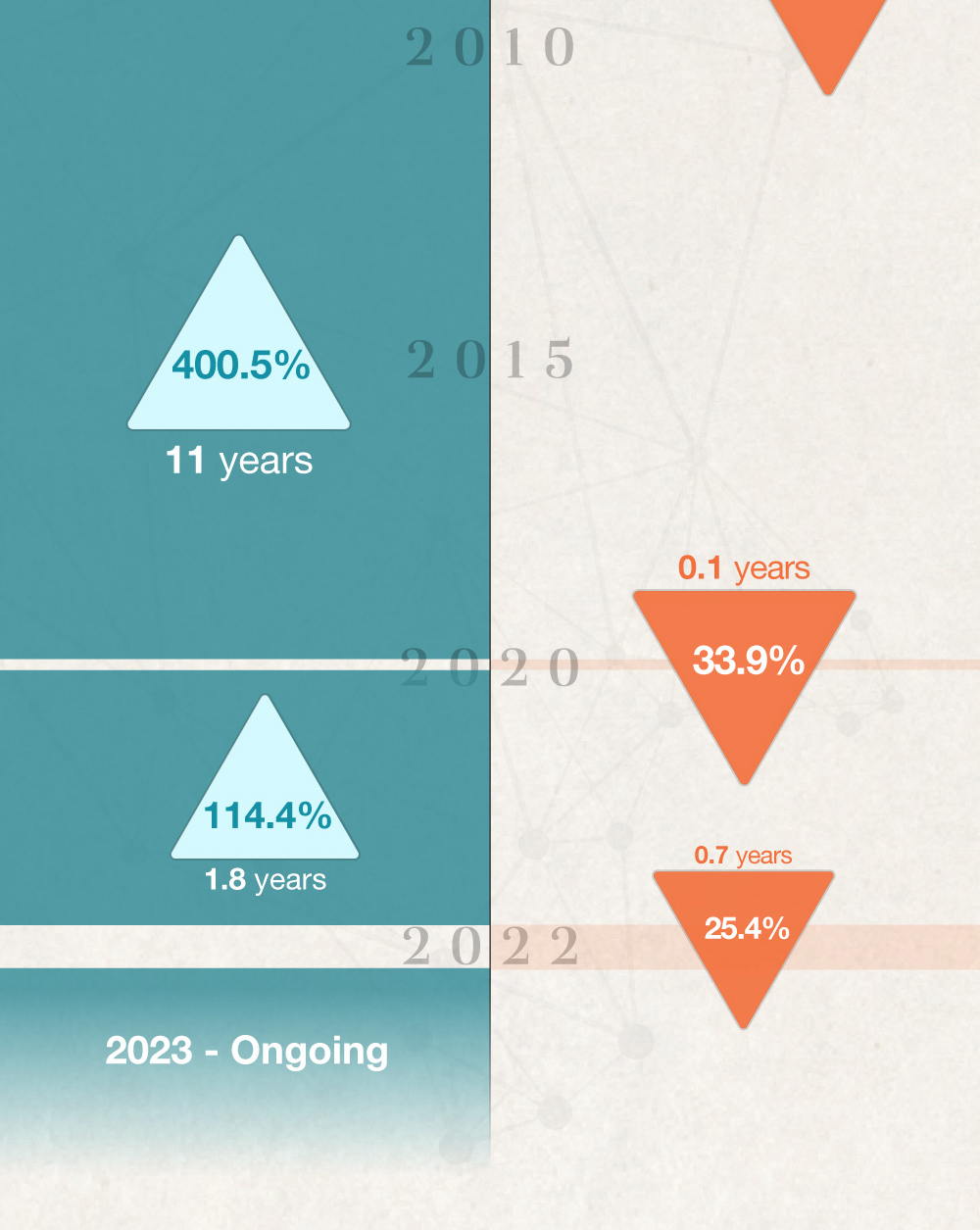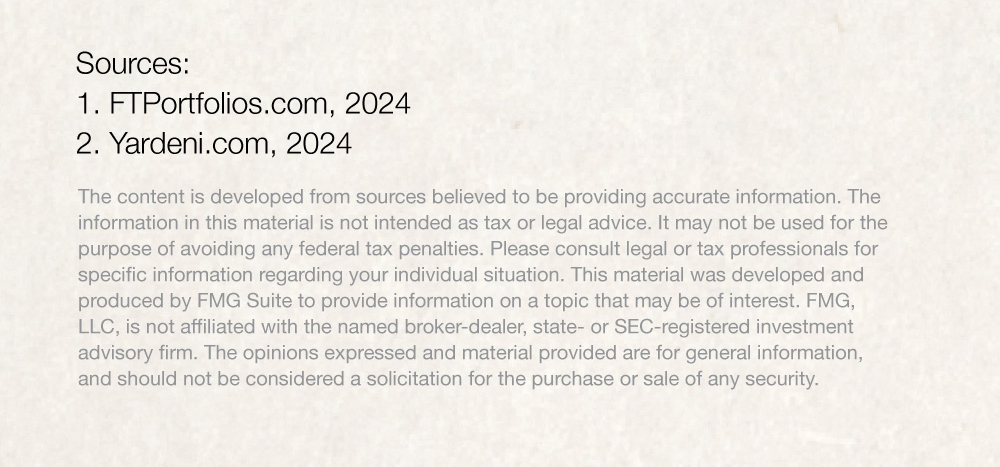 Related Content
Reasons to retain your coverage into your retirement years.
In investments, one great debate asks the question, "Active or Passive Investing: Which Is Better?"
Every new year brings promise, but sometimes this annual ritual can feel more like Groundhog Day. You start the year determined to keep your resolutions, but before too long, you default back to bad habits.