How to Conquer the World - 5 Financial Strategies for Savvy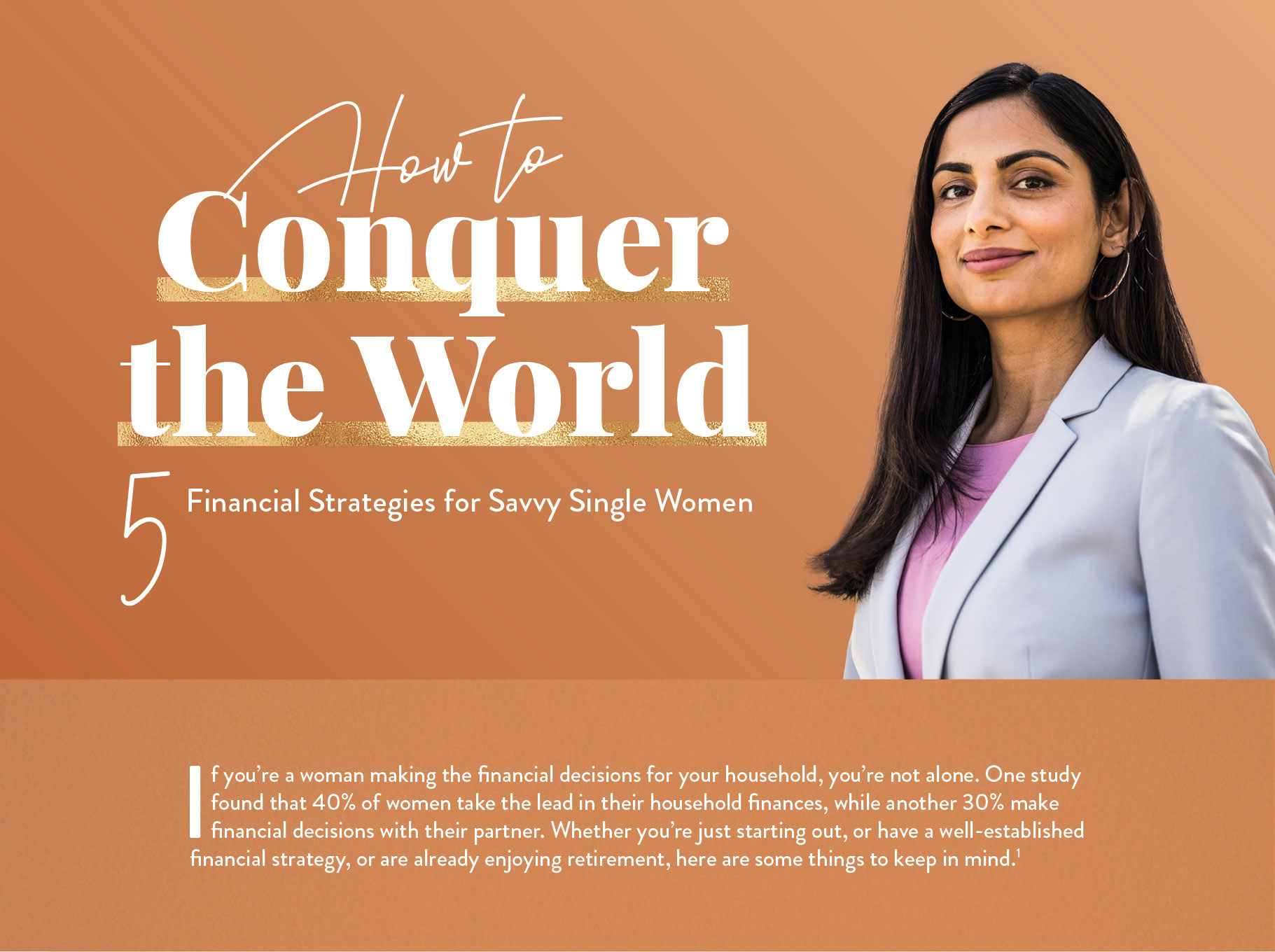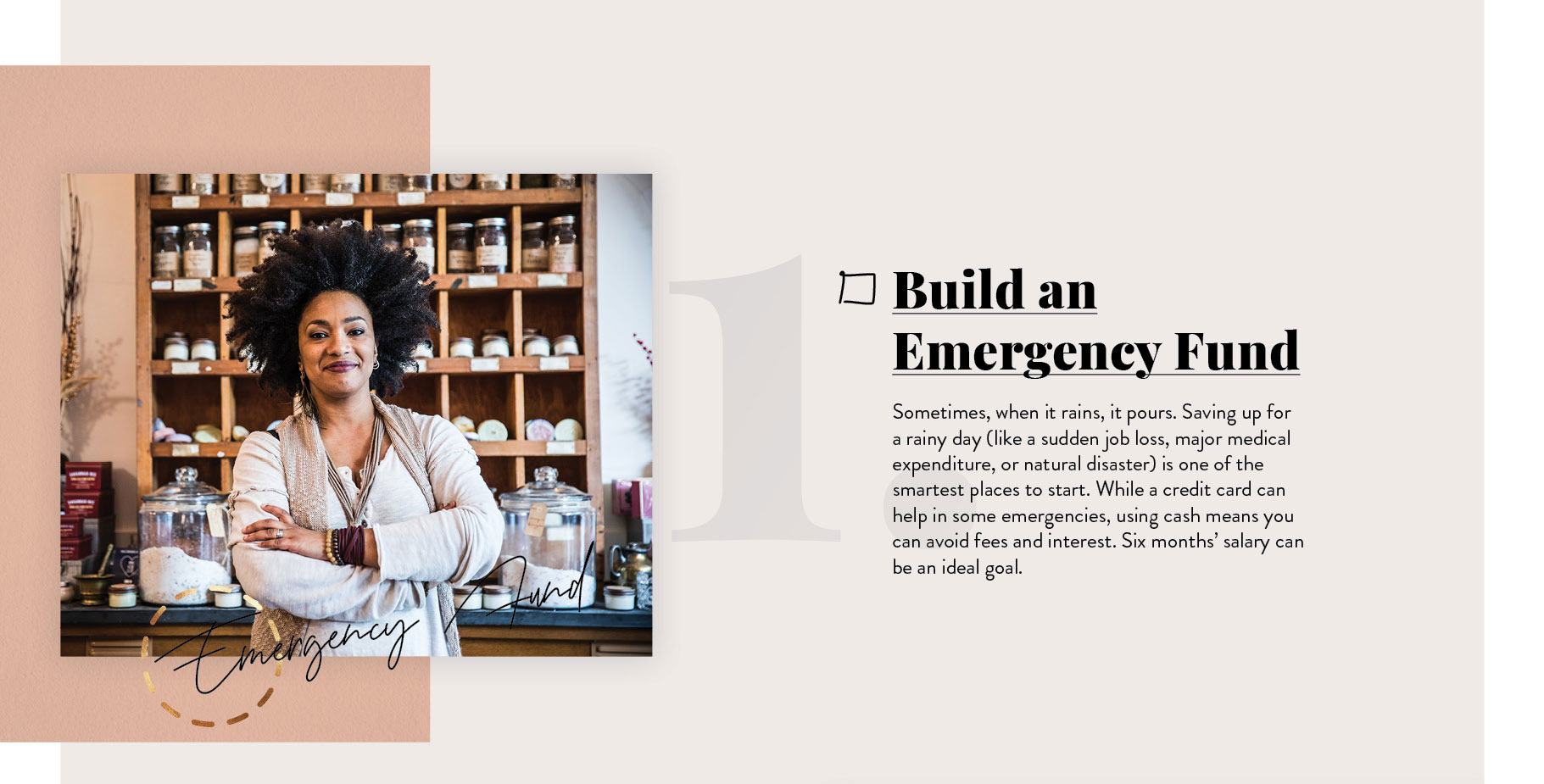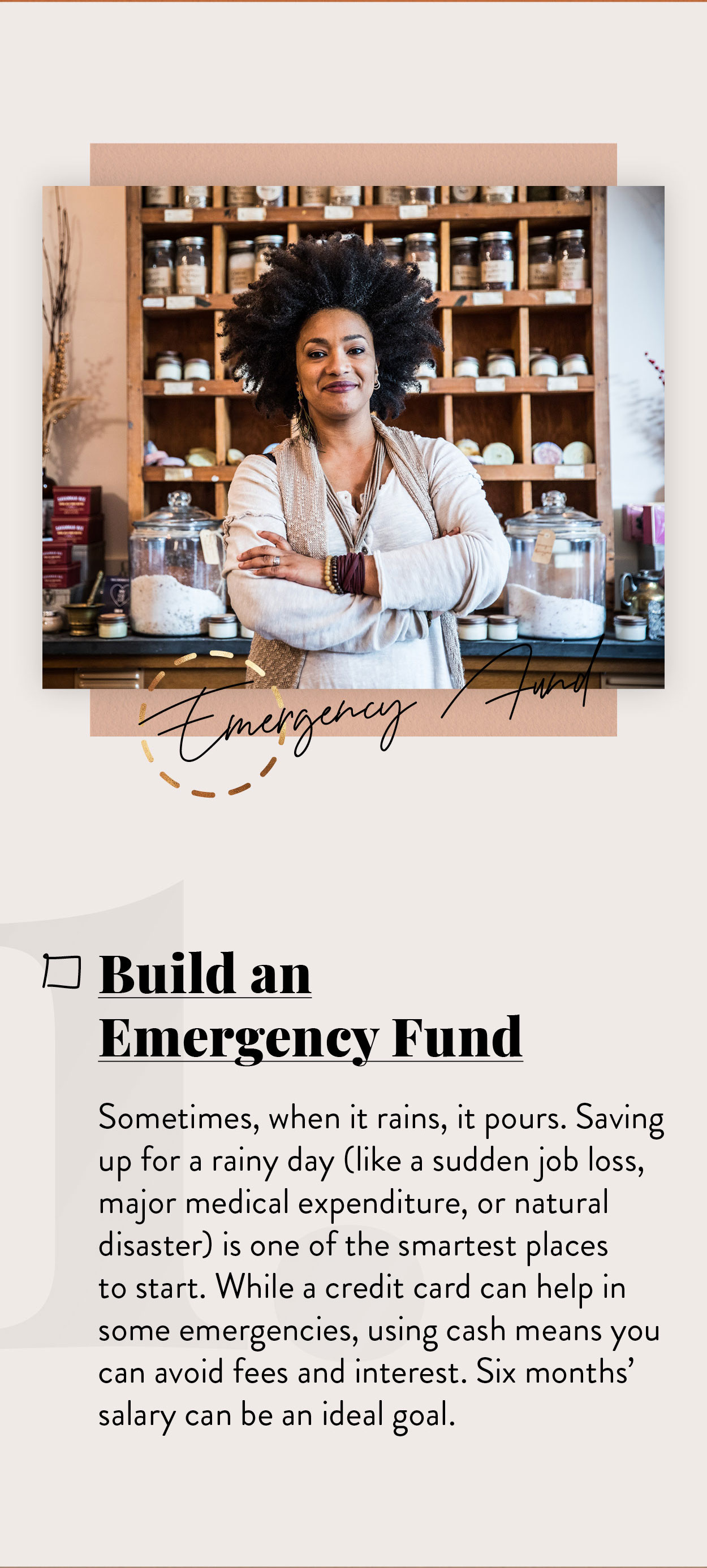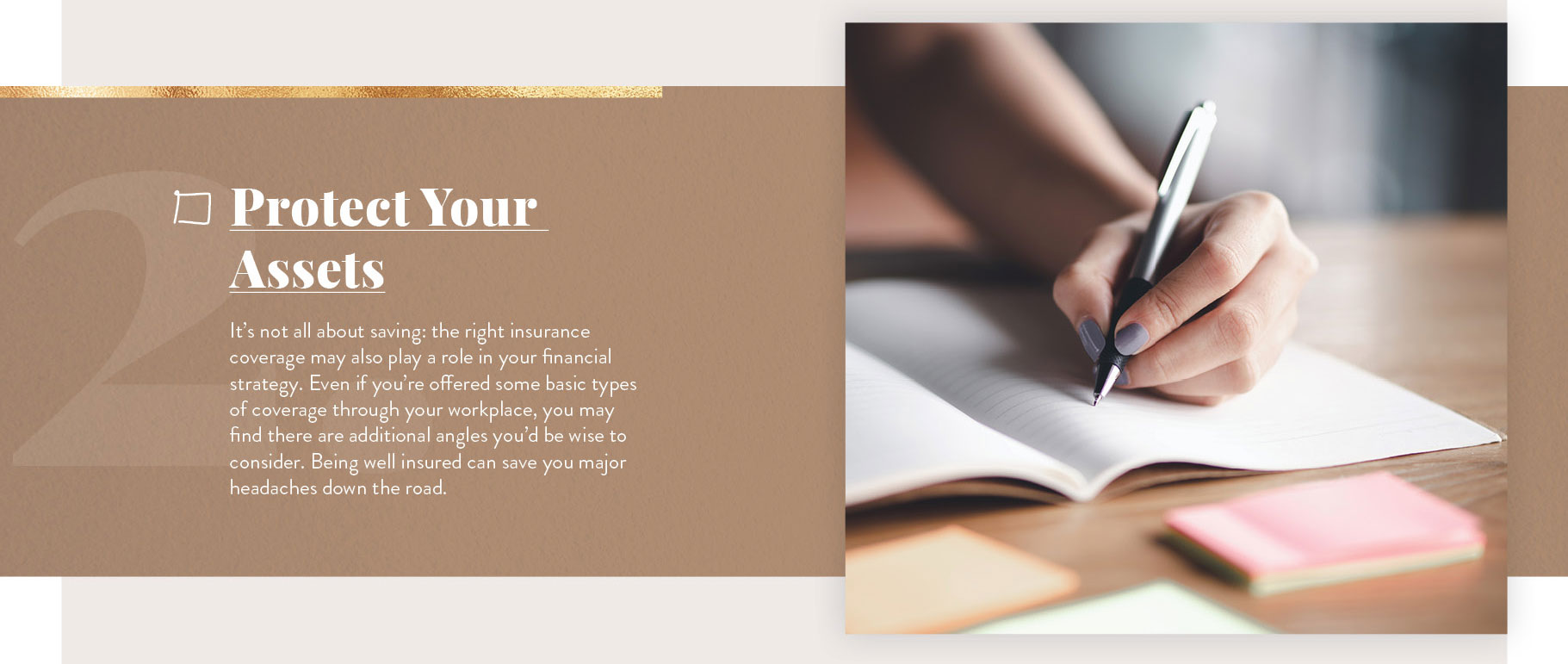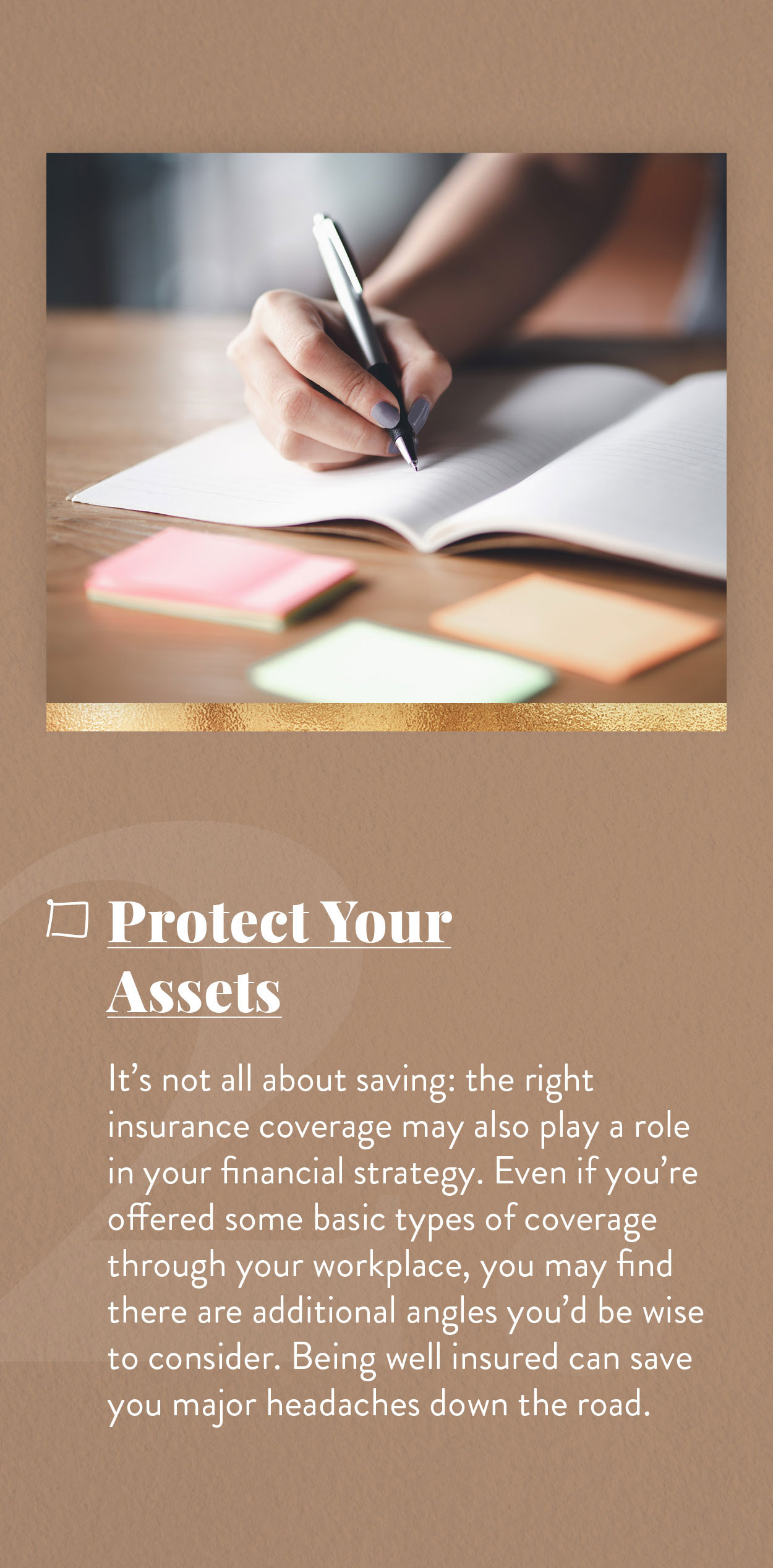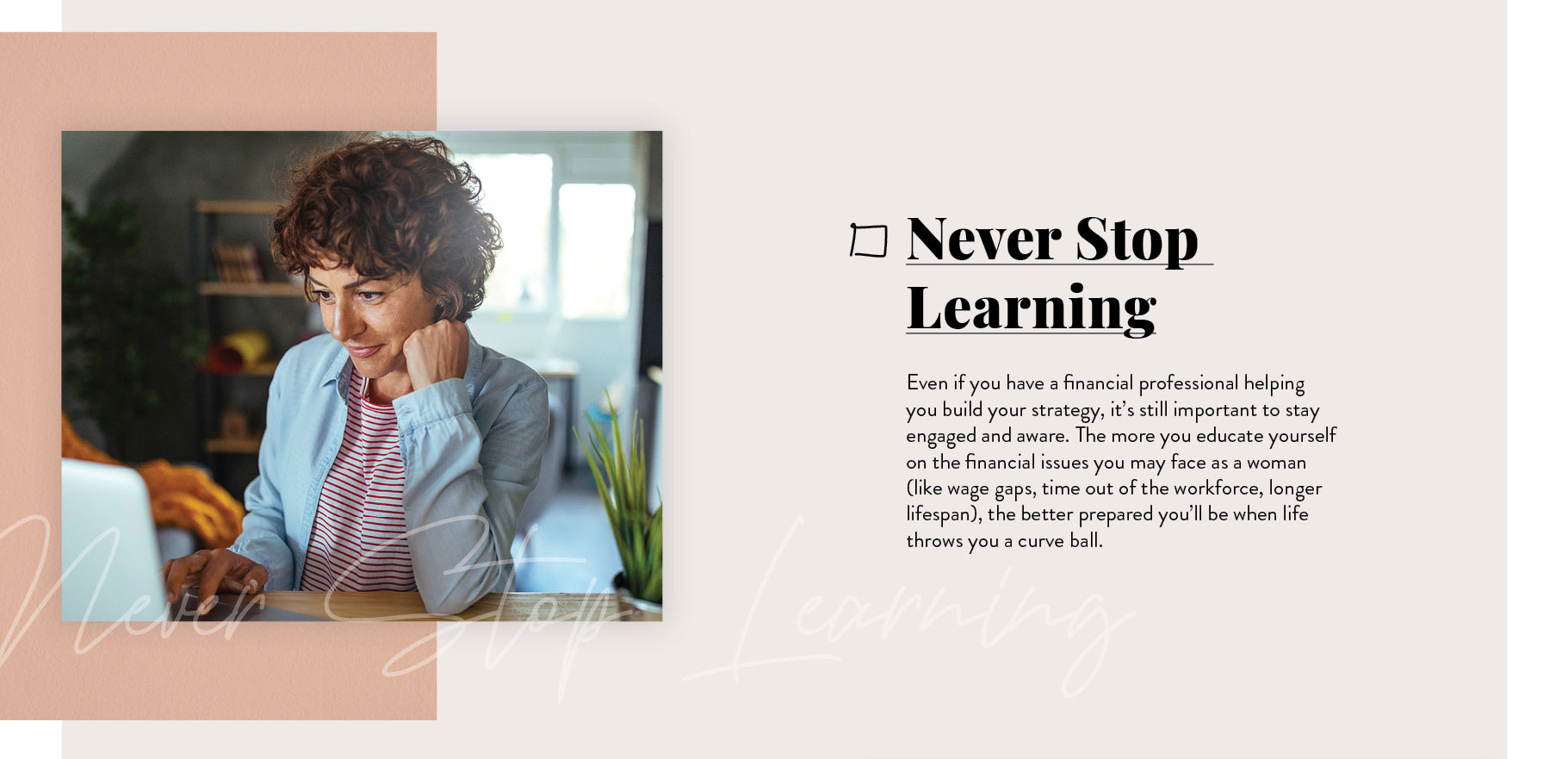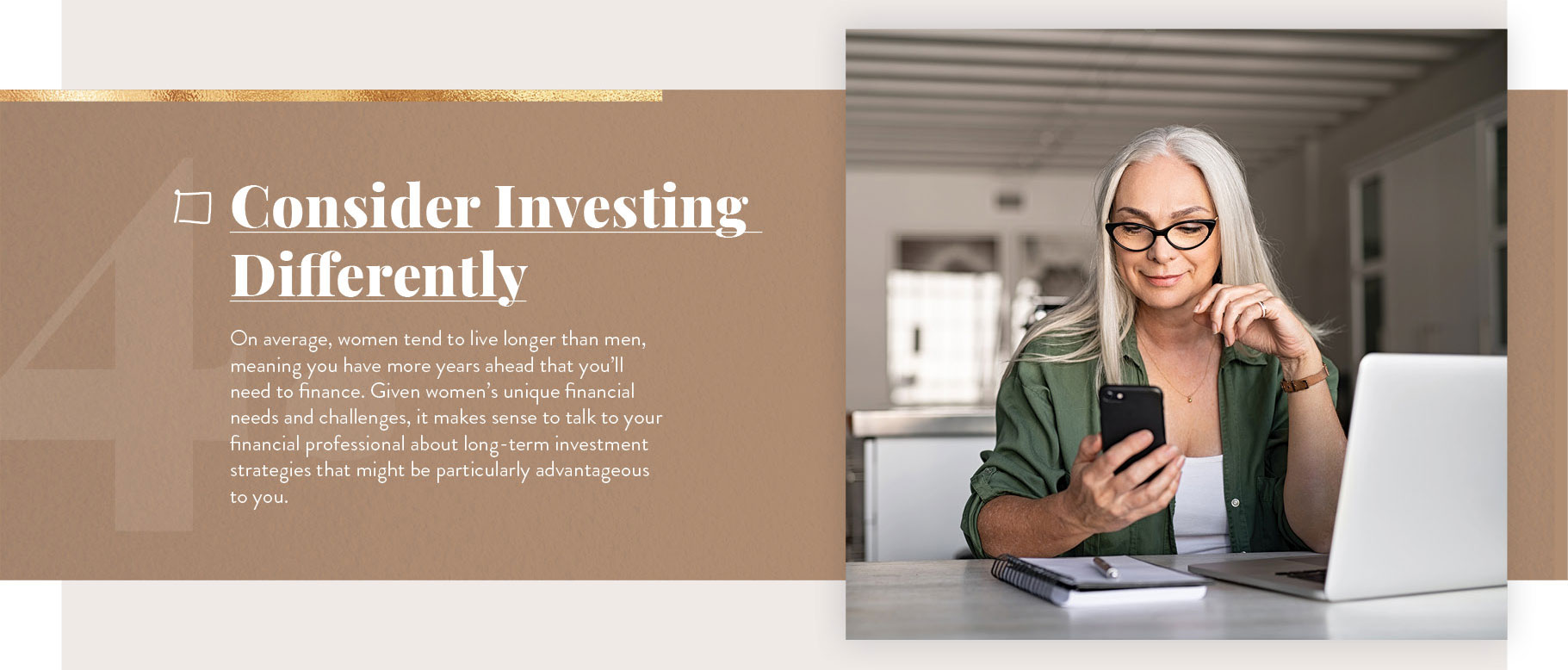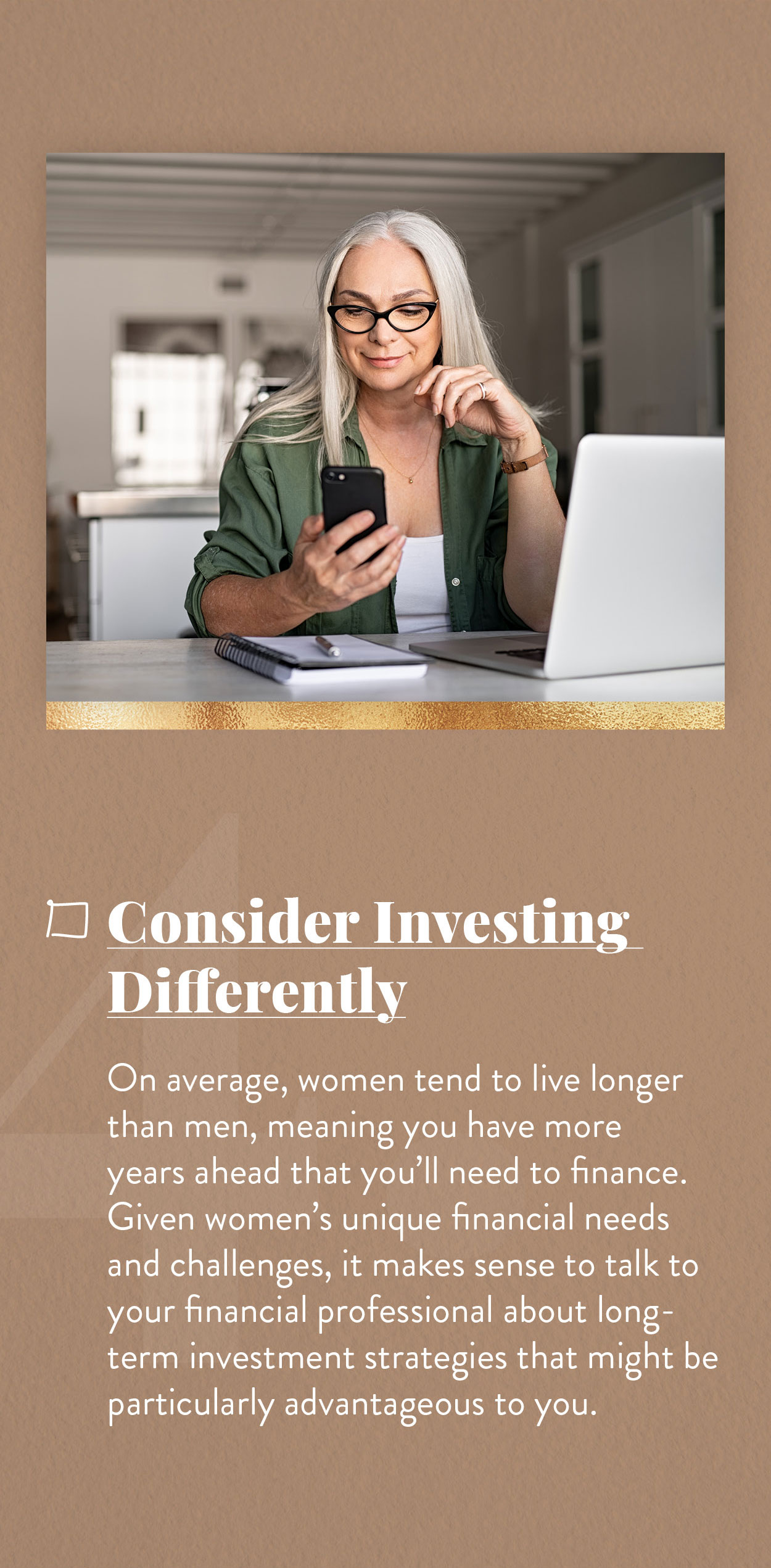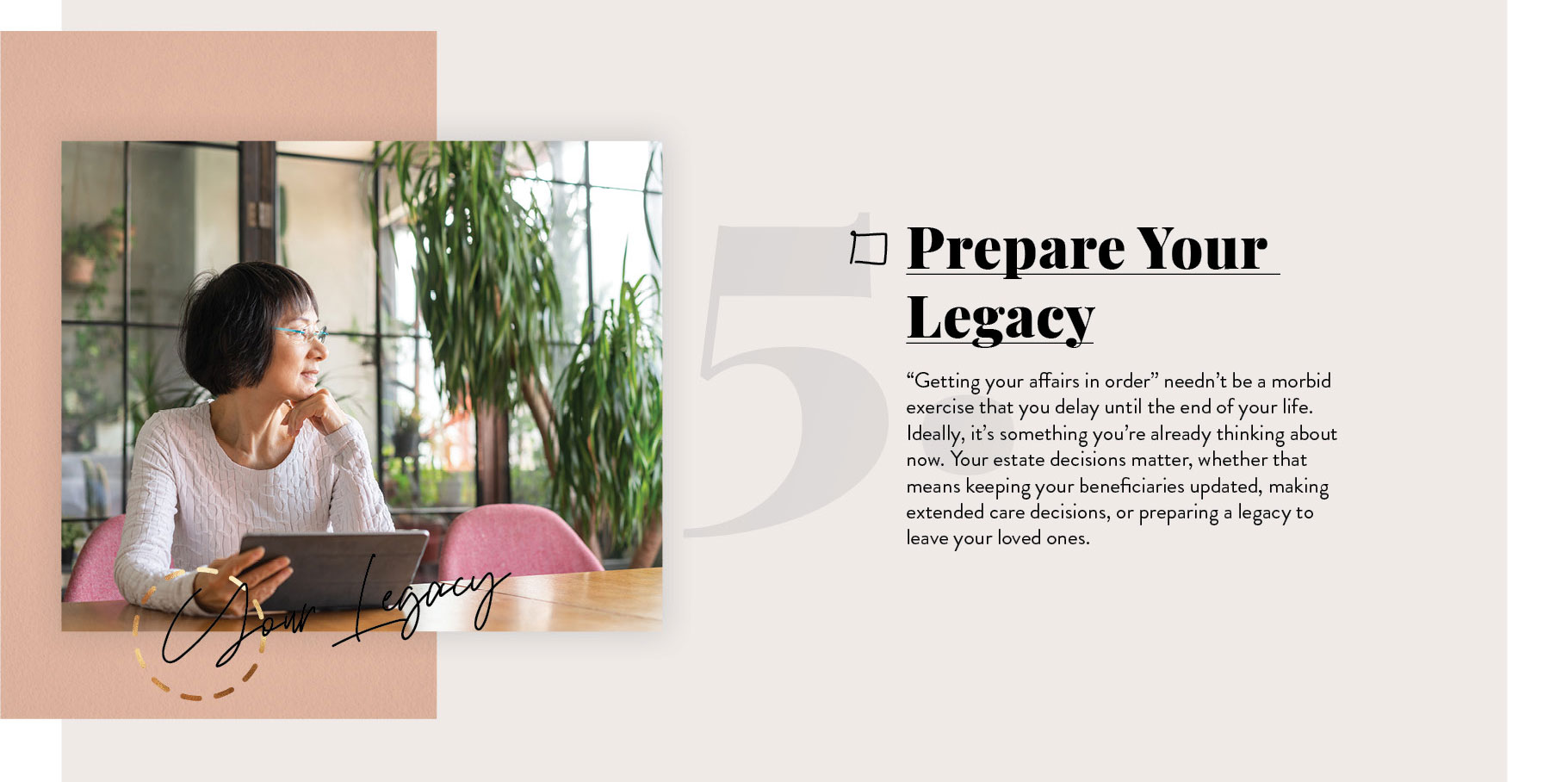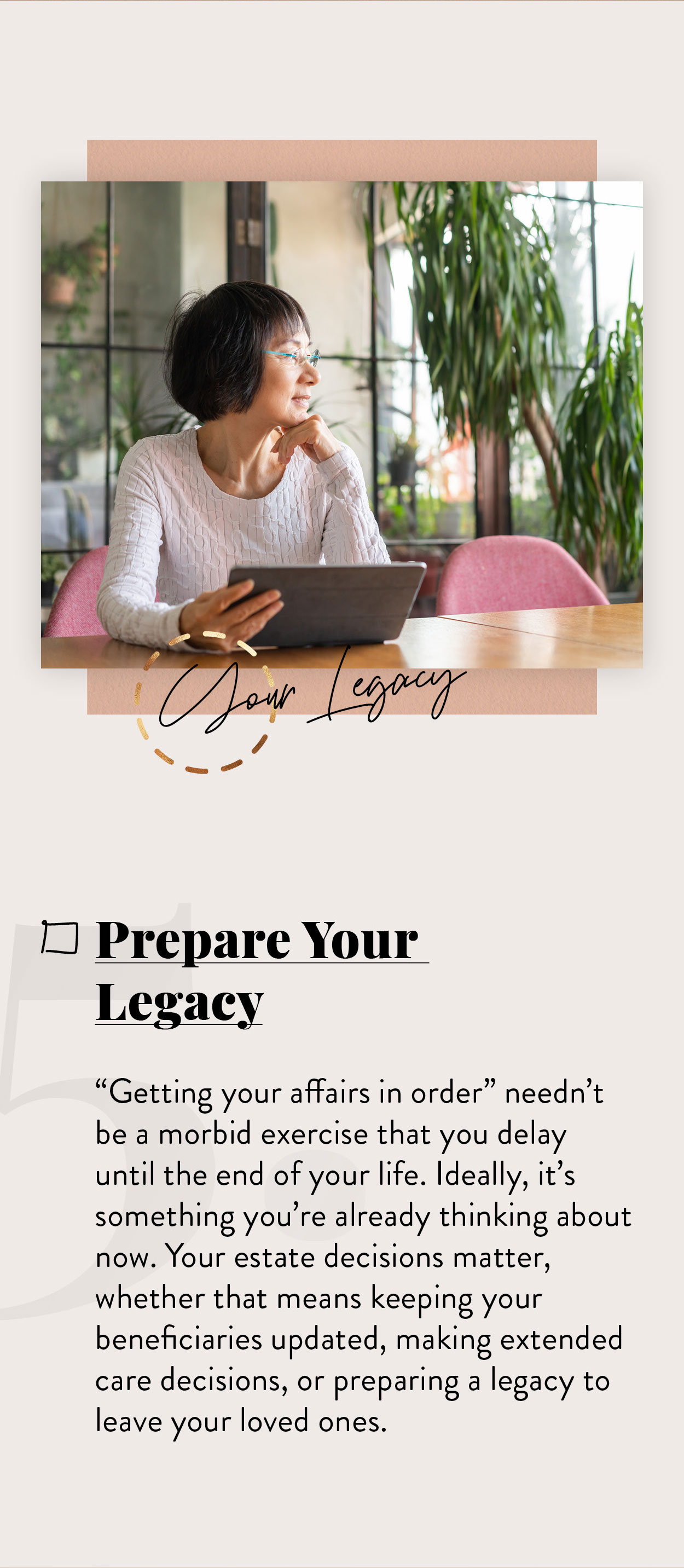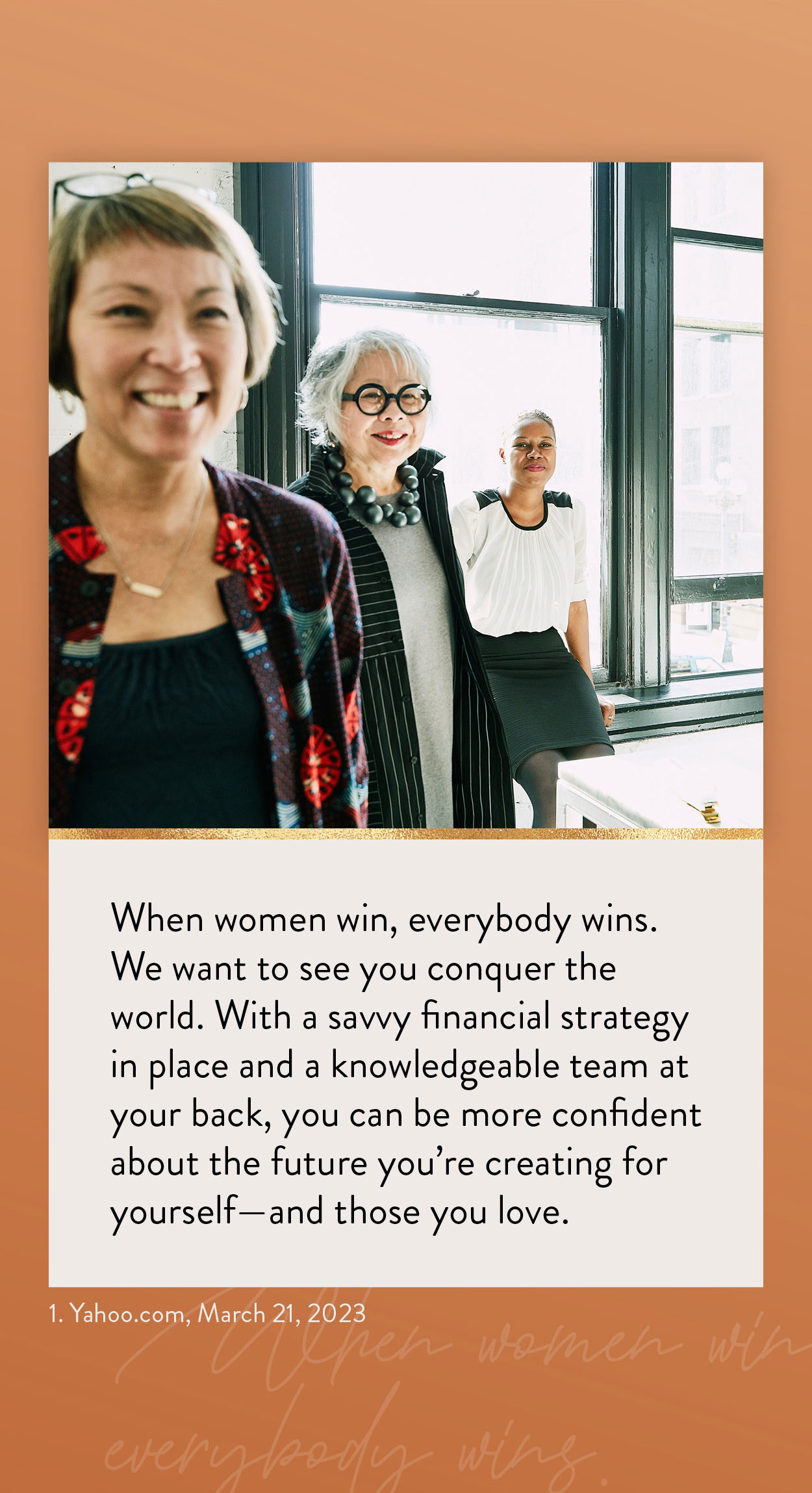 Related Content
Reviewing coverage options is just one thing responsible pet parents can do to help look out for their dogs.
Small businesses are at risk when they lose a key employee. Here's how you can protect yourself.
Most stock market analysis falls into three broad groups: Fundamental, technical, and sentimental. Here's a look at each.