Why do Renters Have to Save More?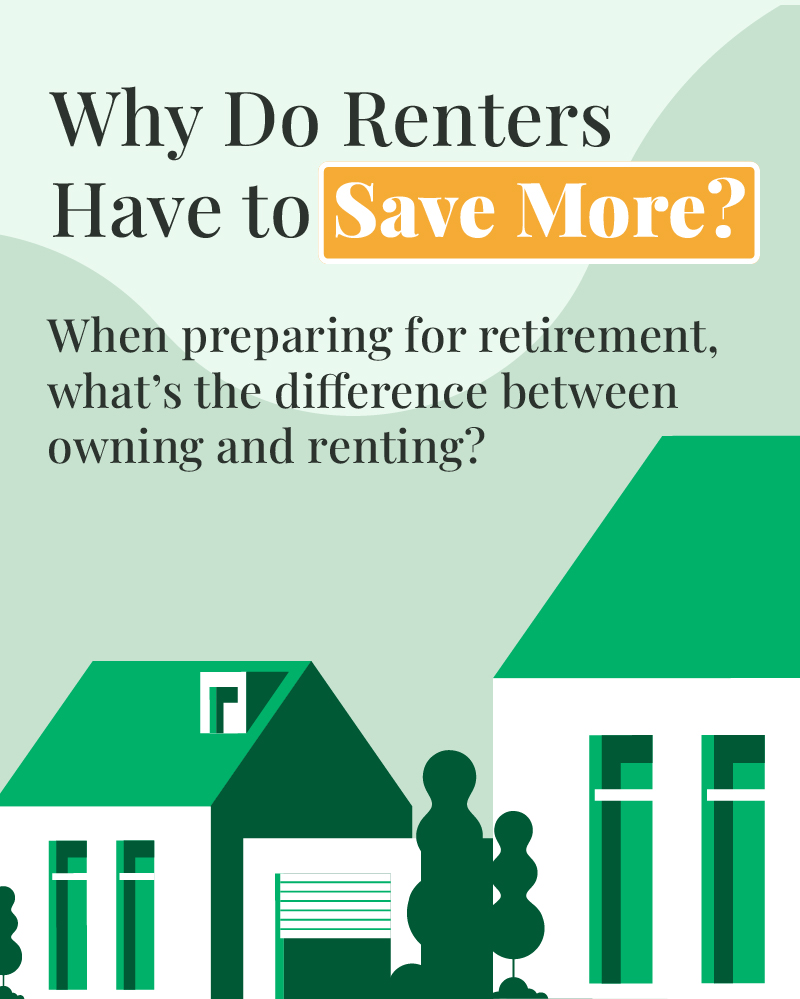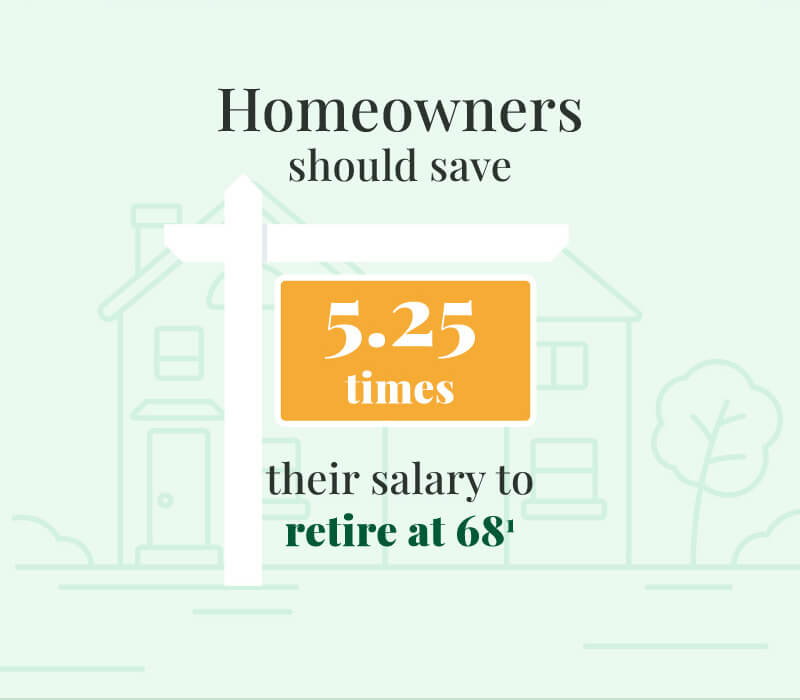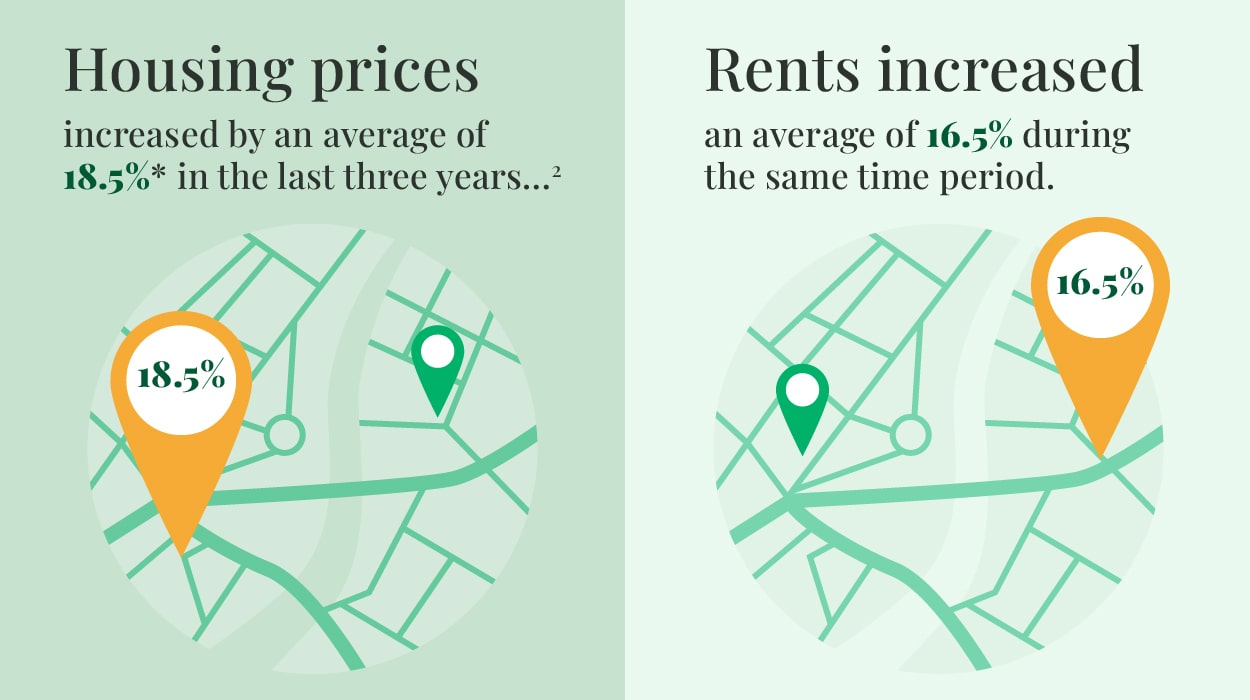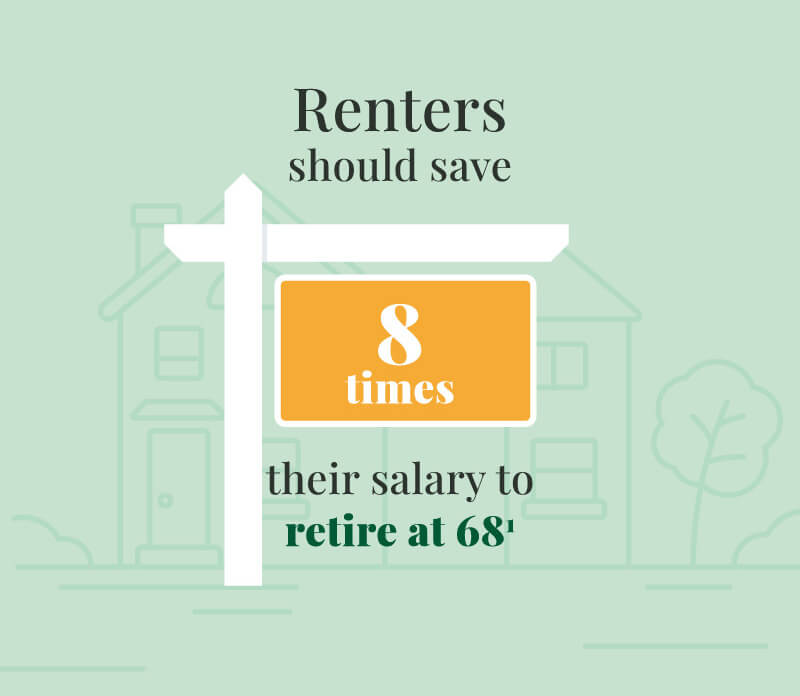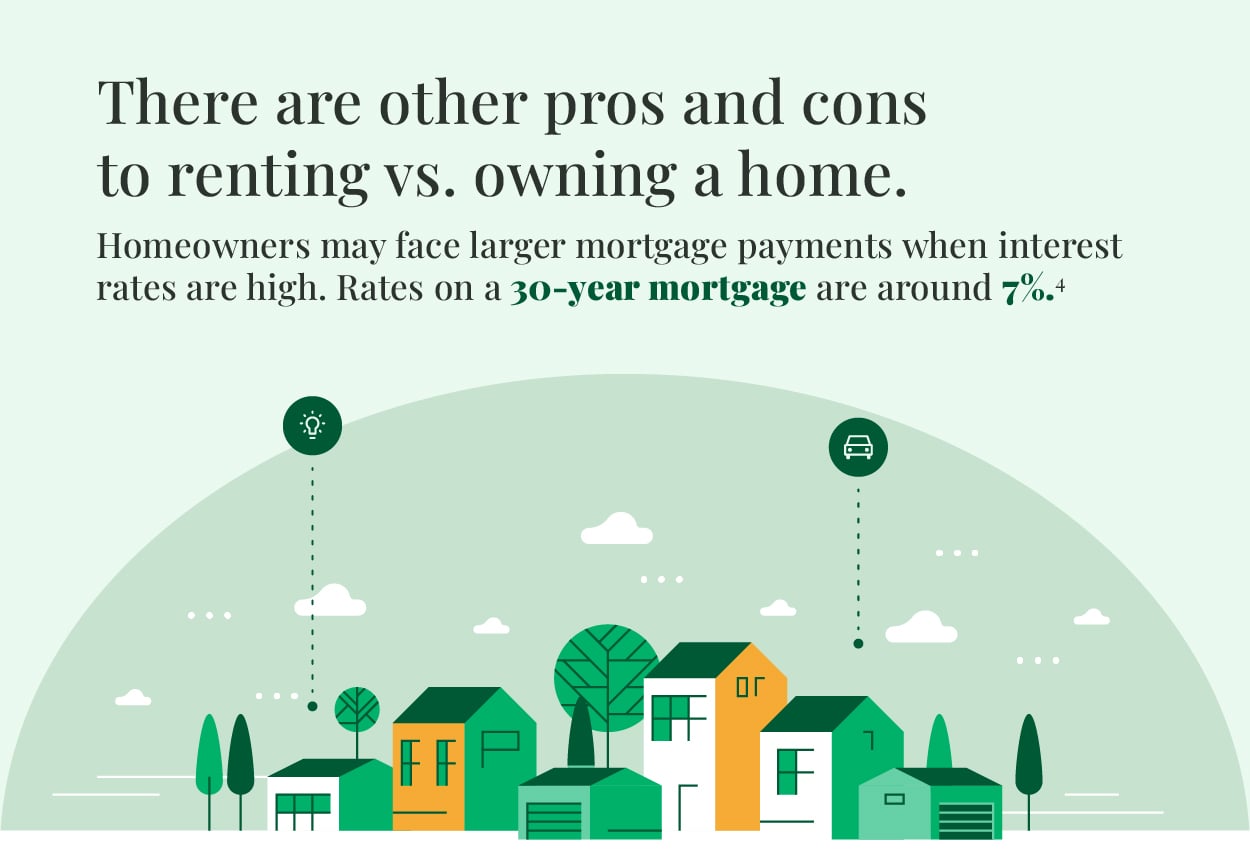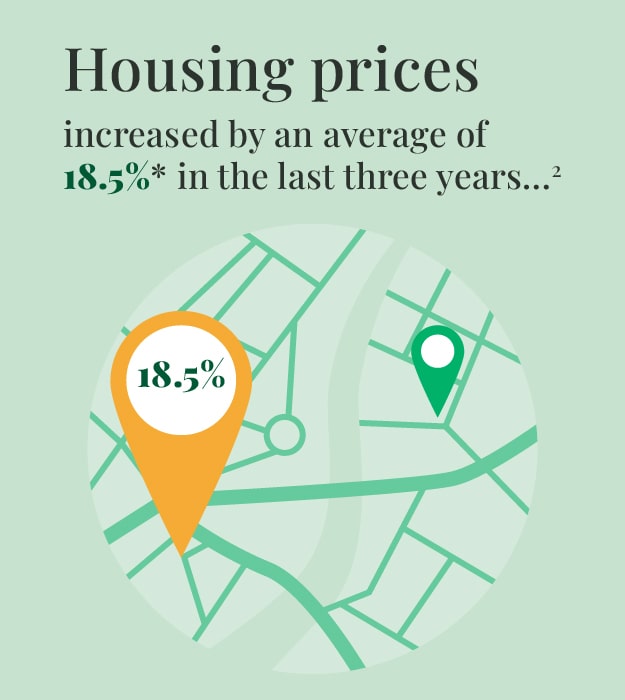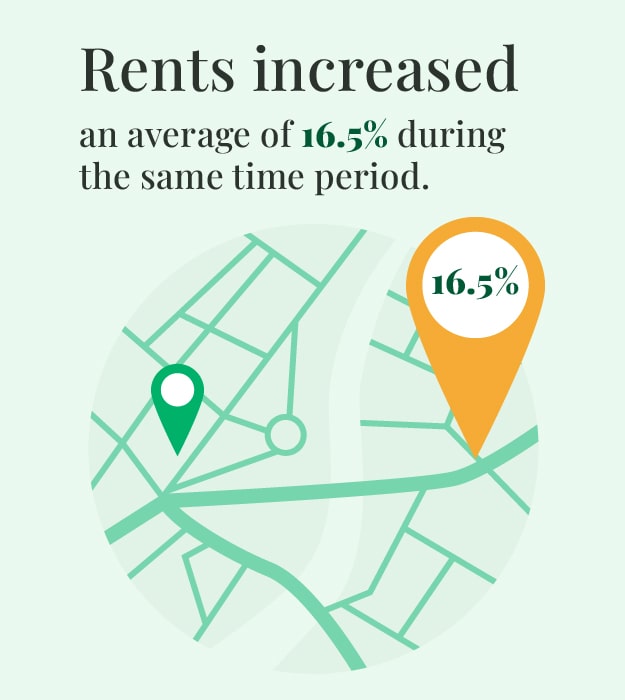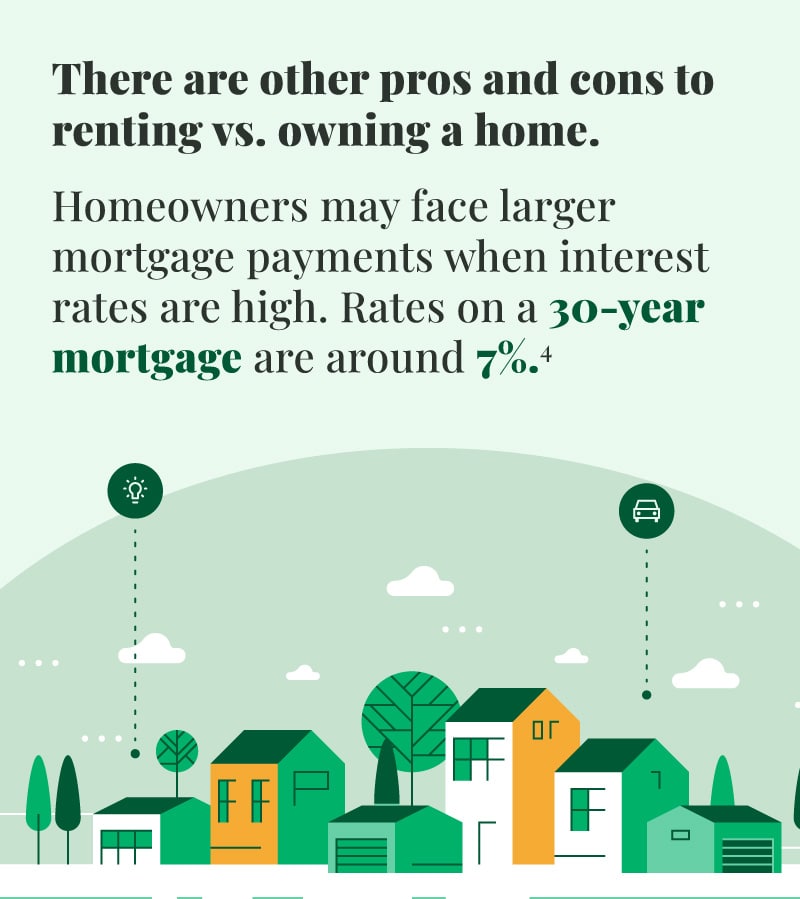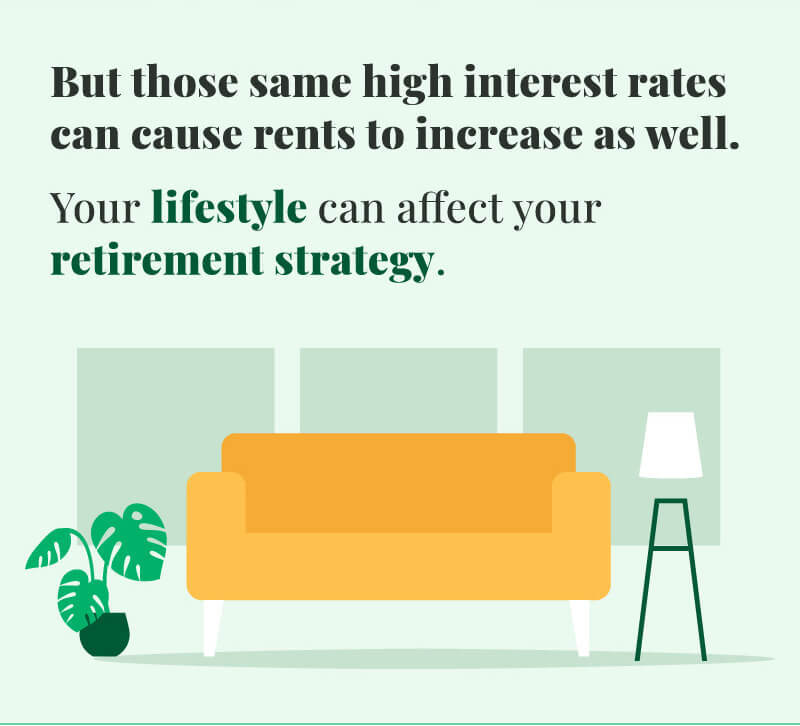 Related Content
Individuals have three basic choices with the 401(k) account they accrued at a previous employer.
You make decisions for your portfolio, but how much do you really know about the products you buy? Try this quiz
Getting what you want out of your money may require the right game plan.